Cincinnati's Heating Repair Experts!
When you need the best heating repair service available in Cincinnati, you need help from our experts here at Buckley Mechanical Services LLC! We've got the heating repair and HVAC services you need to get the indoor air quality you deserve. Keep the temperature right in an energy-efficient way by relying on our experts for heating repair and related services.
We're here to help with all of your property's heating repair needs in Cincinnati. Give us a call at 513-813-1945 to schedule your appointment with us today!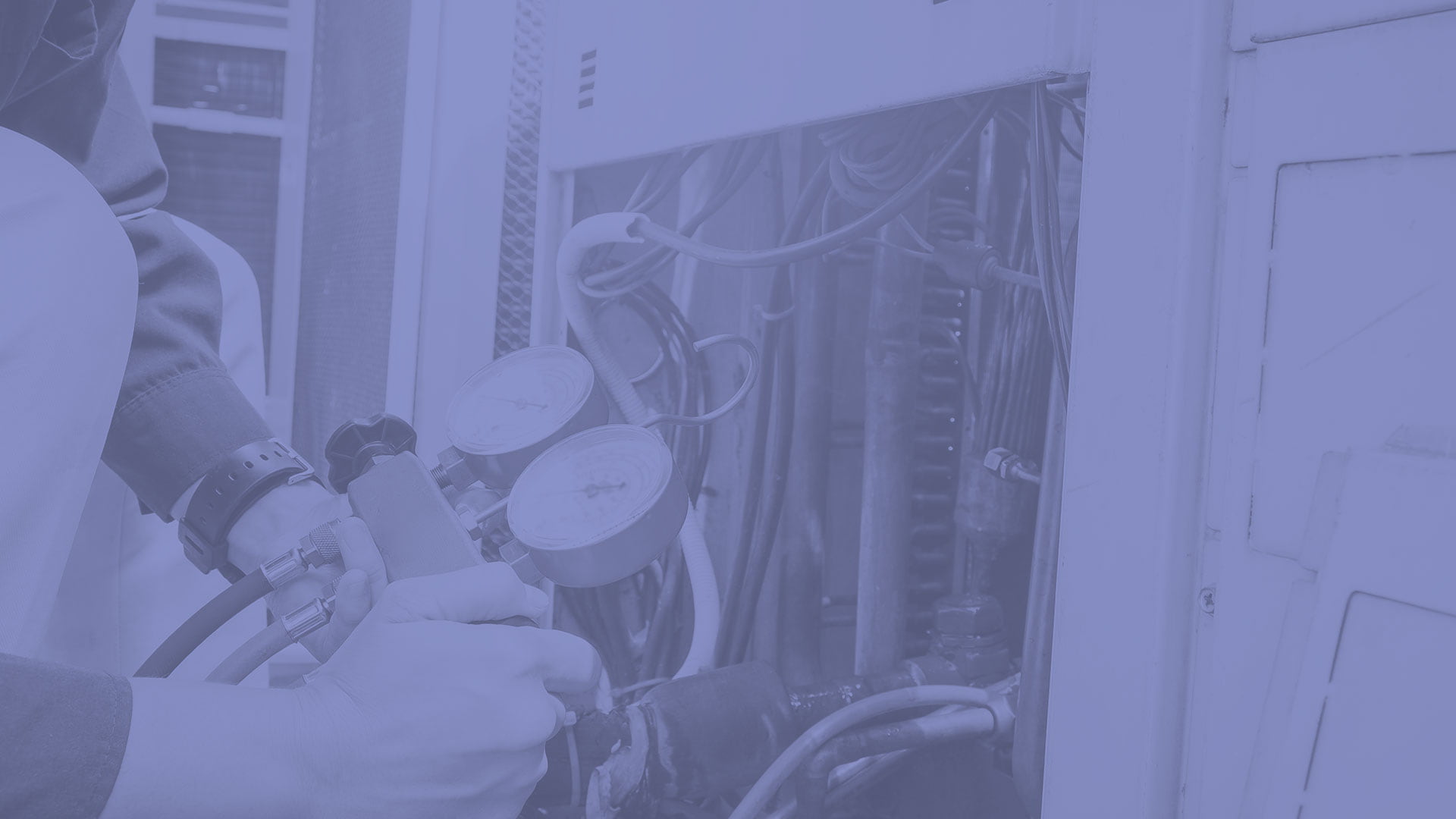 What You Can Expect Precision Punctuality Commitment To Excellence
Cincinnati Heating & Air Conditioning Services
When you work with Buckley Mechanical Services LLC, you're in for a customer experience like no other. We treat every valued residential and commercial customer like family, going above and beyond to get the job done right every time. Our unique promise is to do everything within our power to provide the best possible solution at the best possible price while rewriting the standard by eliminating overtime service fees.
We offer a wide variety of services to meet your property's every HVAC need. Call on us at 513-813-1945 to schedule your appointment for any of the following services: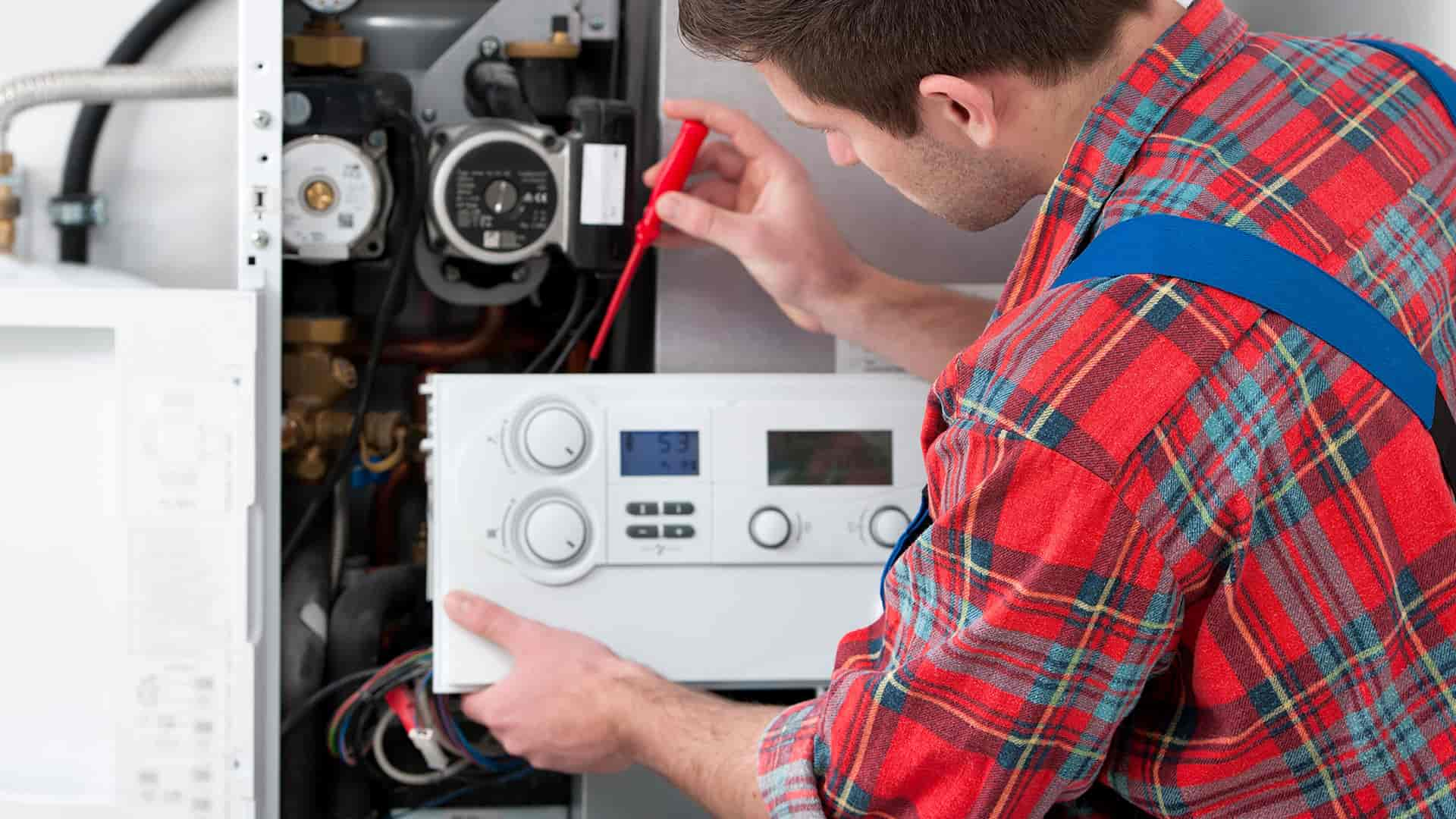 Why Indoor Air Quality Is Important For Your Home
Having indoor air of the highest quality is imperative to your ability to thrive. We ensure that your air is clean by keeping your heating and air conditioning systems clean and fully operational.
Instead of breathing in dust mites and mold, you'll be breathing fresh, clean air that's of an ideal temperature so you can live your best life!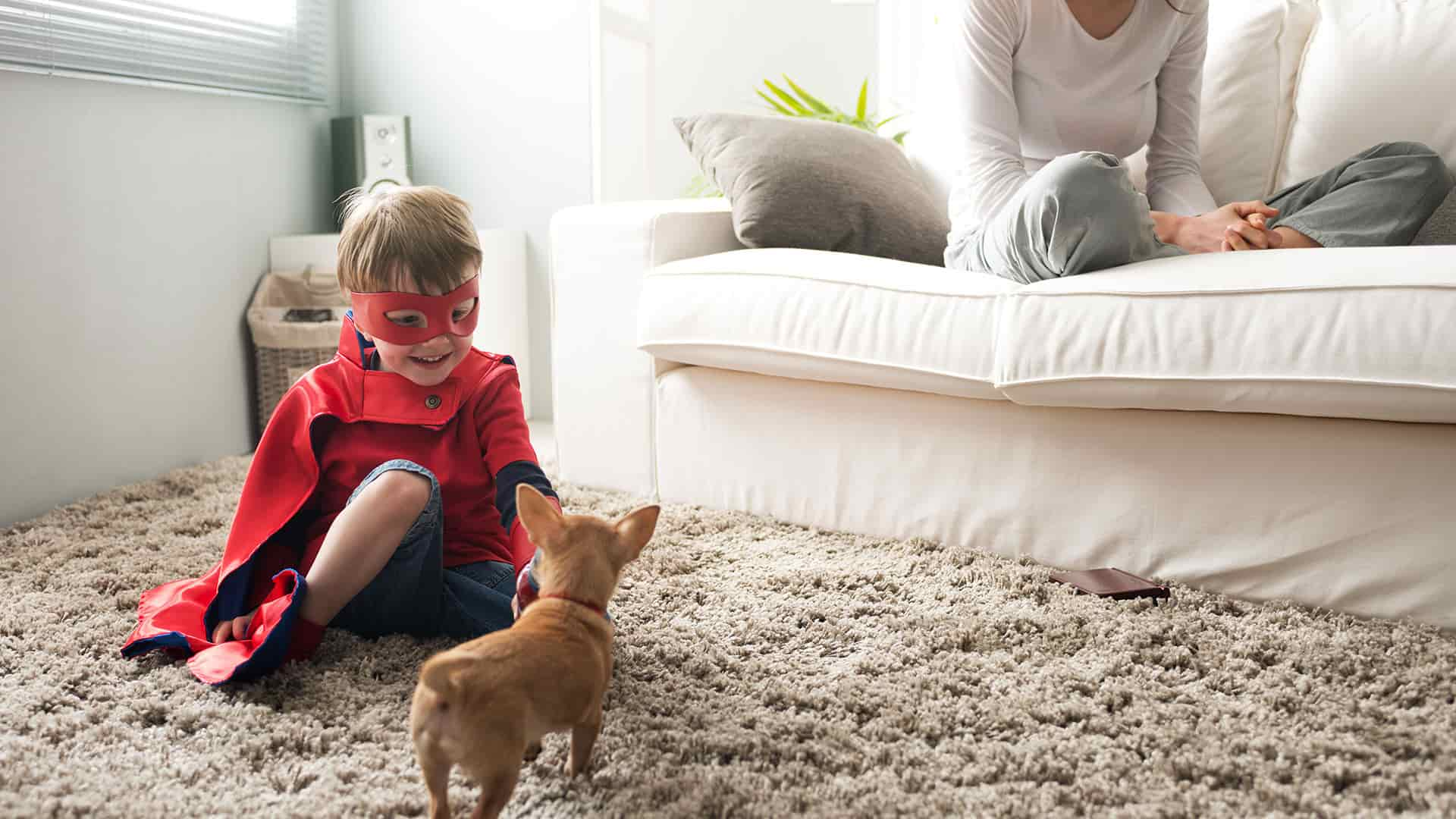 Commercial Refrigeration Services
If you're a local business owner, your refrigeration elements can make or break your business model. We're here to ensure that your company can operate effectively and efficiently by providing the best commercial refrigeration services in the area.
We can help you to properly maintain your walk-in and reach-in coolers and freezers for easy maintenance and energy-efficient operation.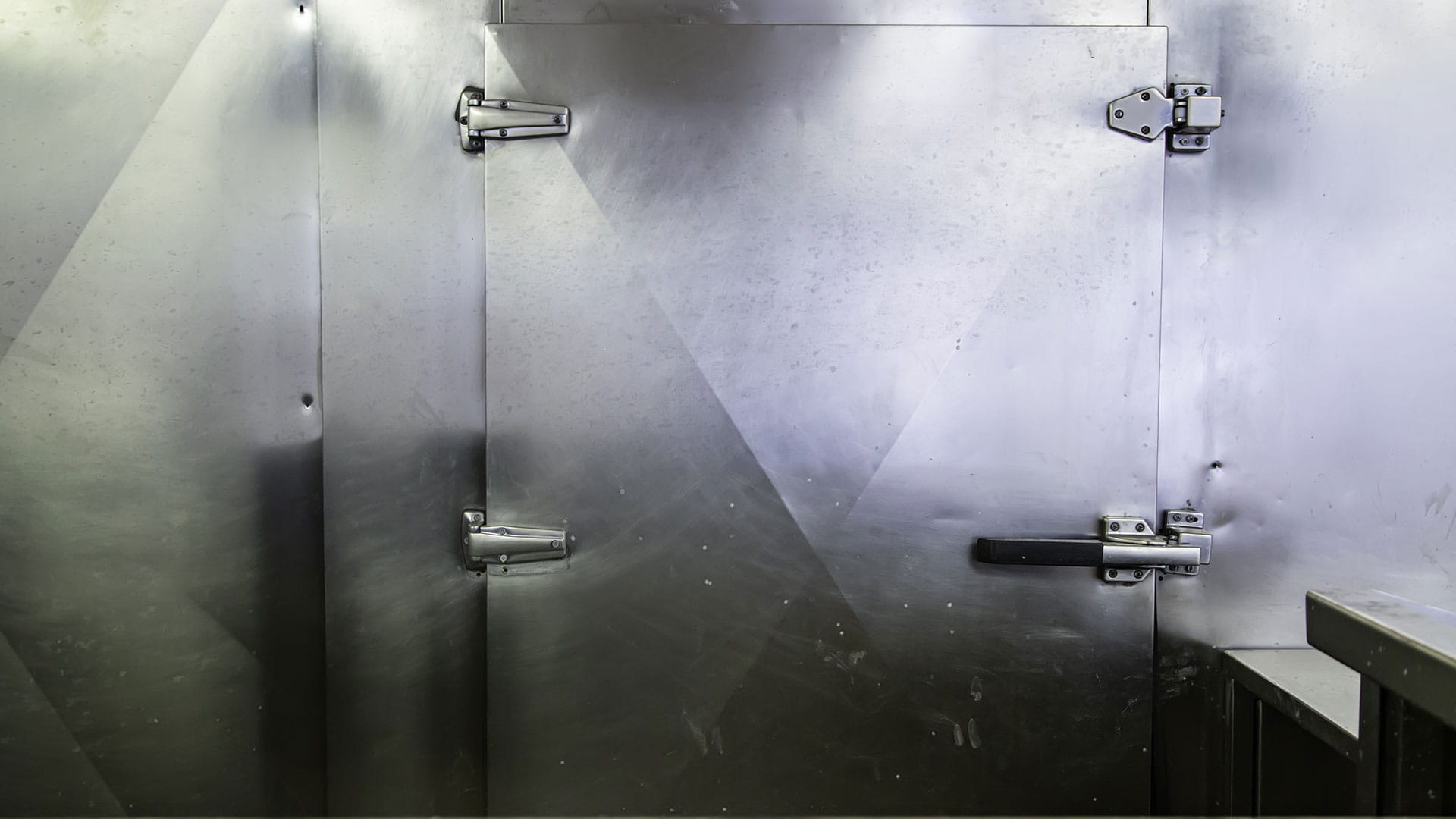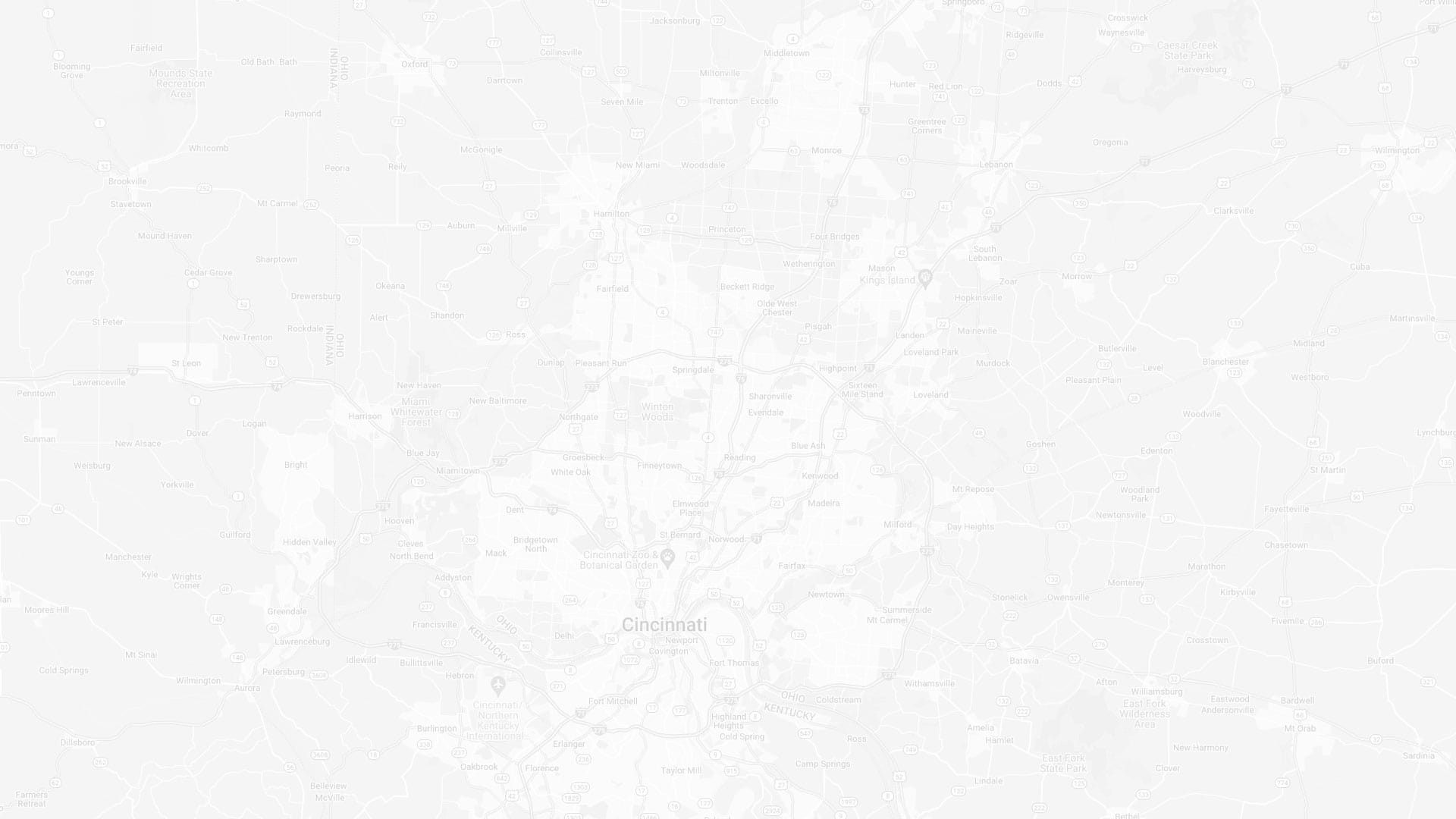 Towns We Provide Complete HVAC Services
We work hard to help home and business owners keep their properties comfortable and their energy bills low. Our experienced HVAC professionals are here to help with everything from preventative maintenance to commercial heating and cooling equipment replacement.
We're incredibly proud to be able to serve our local communities, including:
Bring us out to your home or business building in the area to receive the heating repair and HVAC services your property needs!
FAQs For Cooling & Heating In Cincinnati
The Latest Projects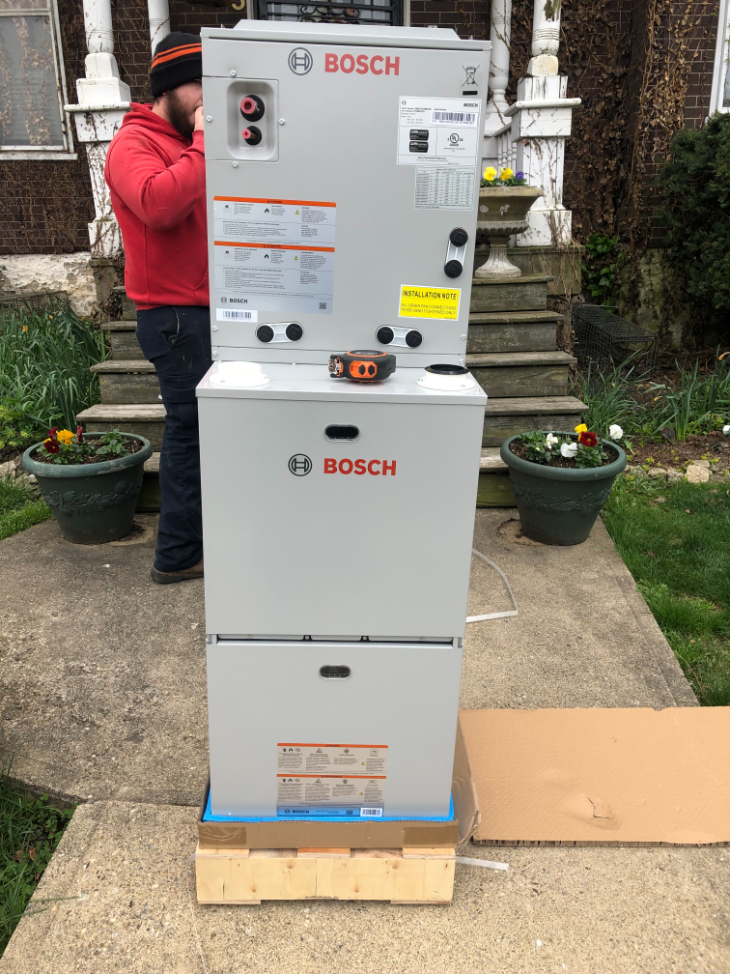 Dual Fuel System Upgrade in Cincinnati, OH
Full system upgrade in Cincinnati. Replace a 30 year old system with a 96% 2 stage gas furnace and 20 SEER heat pump. This system qualified for $2000.00 tax credit. […]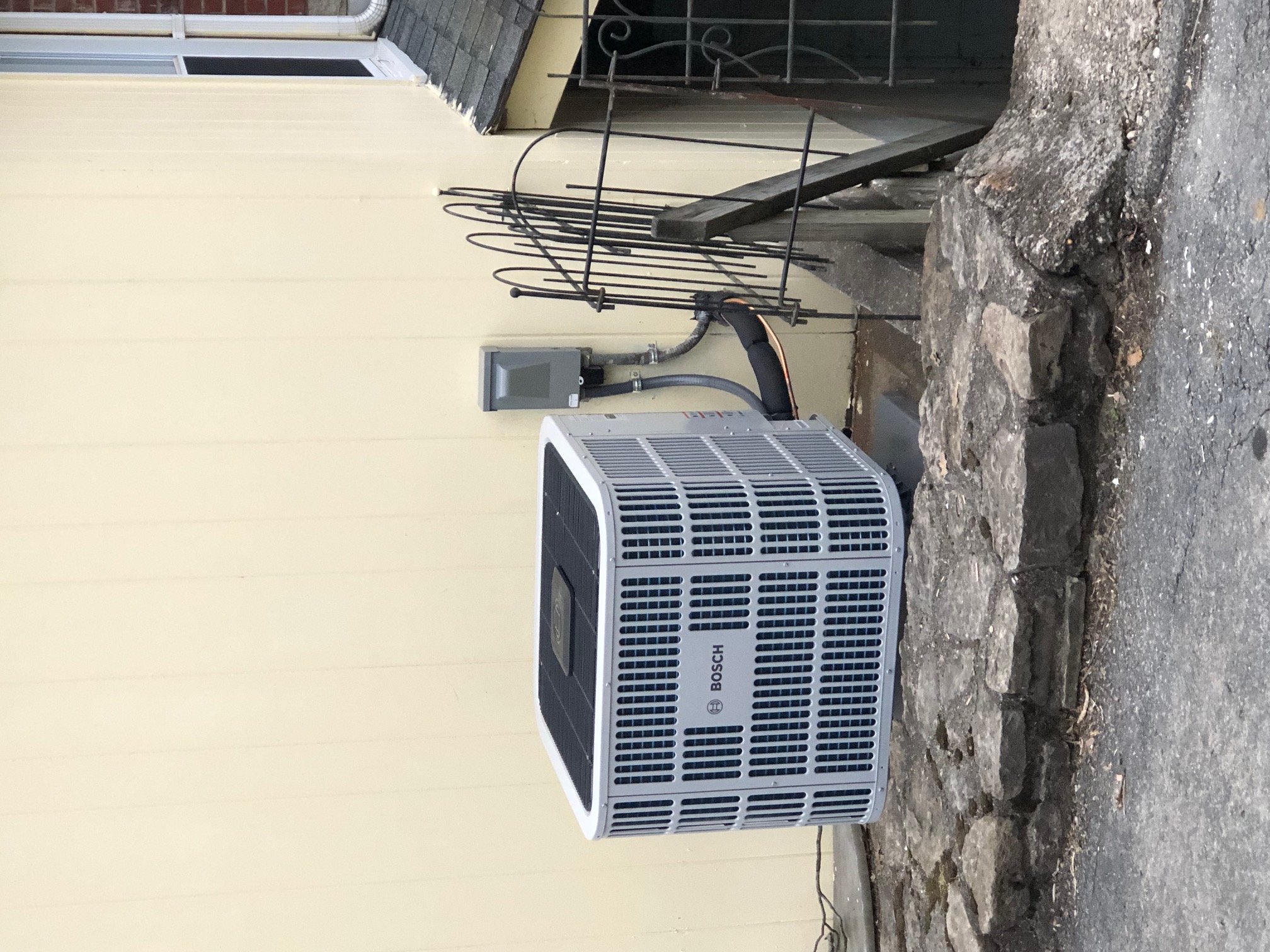 Cincinnati HVAC Pros' Latest Blog Articles
Why HVAC Maintenance is Important

HVAC maintenance appointments set your property up for success! Let's look at the key components of HVAC maintenance and why they're important. Make sure to give Buckley Mechanical Services LLC a call to schedule your HVAC maintenance appointment with us at 513-813-1945 today! HVAC systems can continue […]

How Does an HVAC System Work?

HVAC stands for heating, ventilation, and air conditioning system. So how does something that performs so many essential functions work inside of your property? Well, it's basically akin to the respiratory system of your home or business building, controlling the flow, indoor quality, and temperature of […]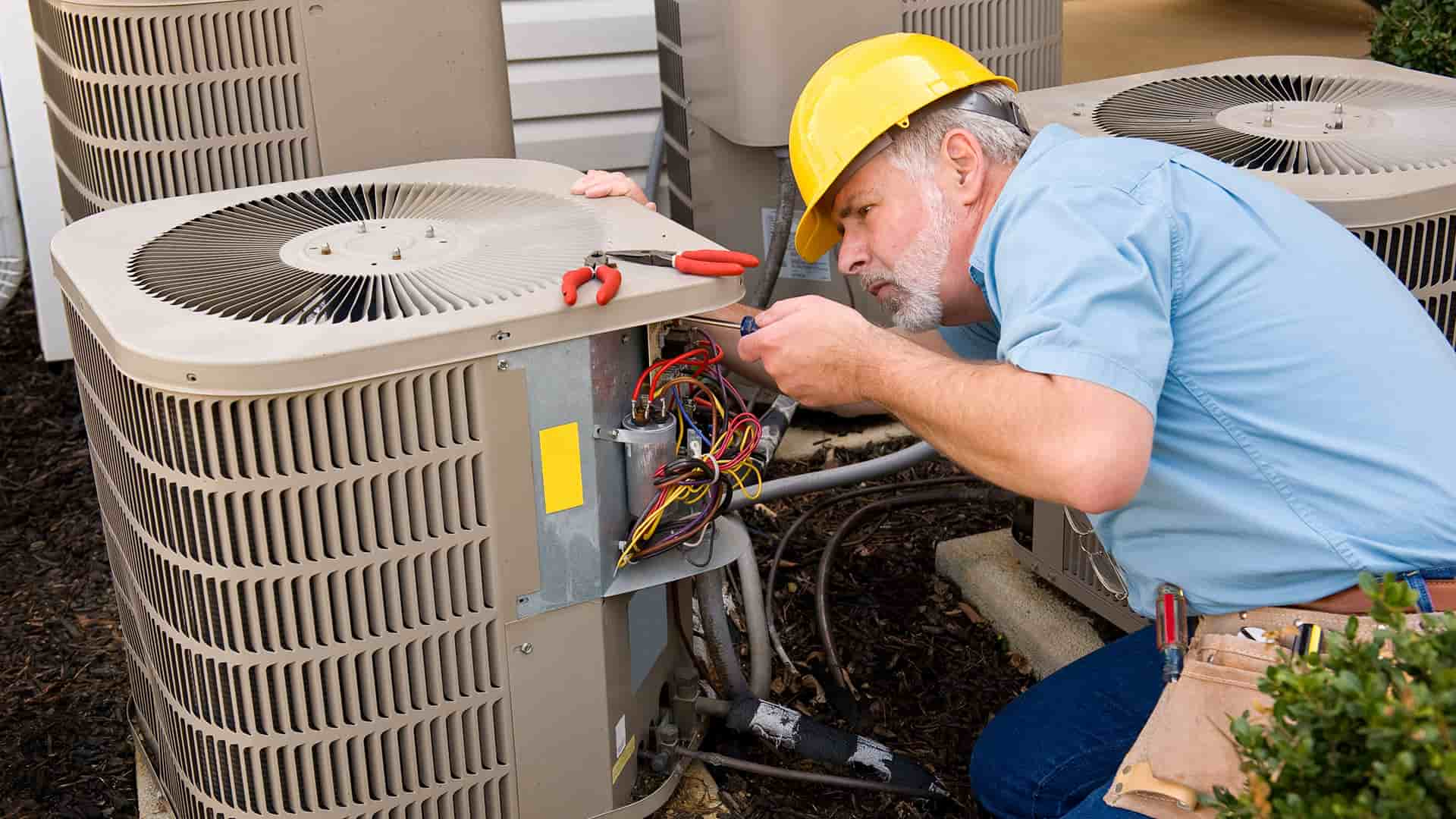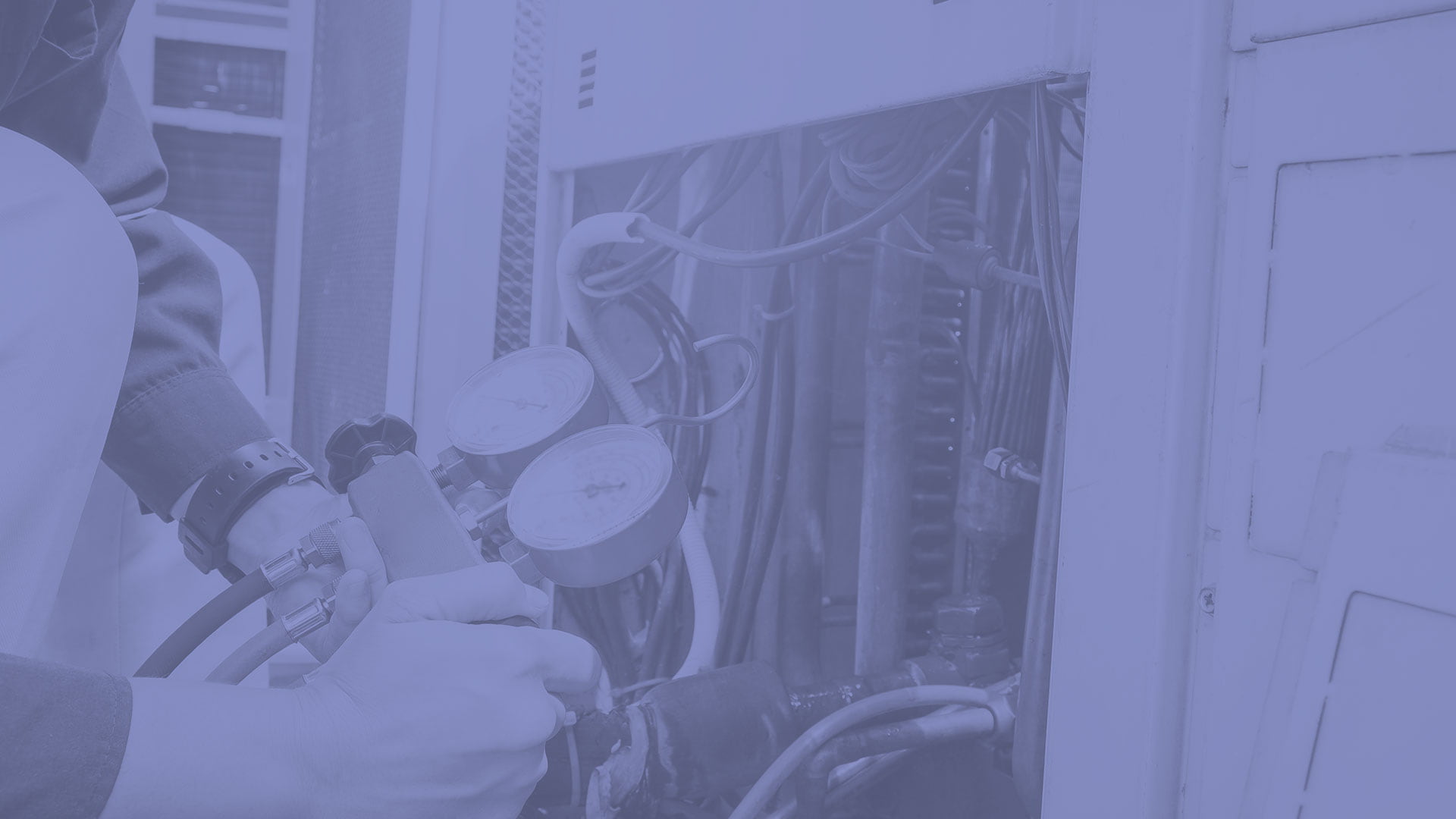 Too Cold?
Call Now For 24/7 Emergency Heating Repairs In Cincinnati & The Surrounding Areas!