Heating Repairs To Keep Cincinnati Heating Equipment Running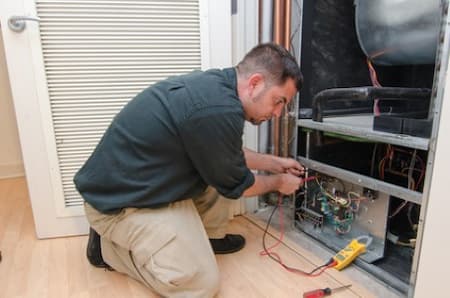 When you need heating repairs in Cincinnati, it's imperative to work with a reliable company so that you don't stay stuck in the cold! Here at Buckley Mechanical Services LLC, our family-owned company treats our customers like family. That means that when you call on us for heating repairs, we'll come out to help in a timely manner and get the job done right so that you can get back to being comfortable in your property again in no time.
We're proud to be the most trusted name in heating repairs for Cincinnati! Our local small business puts 20 years of combined experience to use to cater to all of the heating repairs your system could possibly need. We work quickly and get the job done correctly so that you can have peace of mind in knowing that the problem's been resolved and you can look forward to warm indoor temperatures for the foreseeable future.
So, when you need heating repairs for your property, choose to rely on Buckley Mechanical Services LLC by giving us a call at 513-813-1945 to schedule your appointment with our experts! You'll be glad you chose to work with us when you see how efficiently and effectively your fixed heating system works!
Fixing Furnaces & More
When your system needs heating repairs, it's time to call Buckley Mechanical Services LLC at 513-813-1945. We know how important it is to have your furnace or heating system fixed, and we also understand how busy your schedule is. We're happy to schedule an appointment with you on any day of the week without charging you overtime fees!
Heating repairs aren't something that can simply wait. You deserve to be comfortable in the property you love, and we're here to restore your quality of life as quickly and conveniently as possible. If you're looking for a company to provide you with essential heating repairs that works with your best interests in mind, there's no better choice than Buckley Mechanical Services LLC!
Heating Repairs By Buckley Mechanical Services LLC
Here at Buckley Mechanical Services LLC, we know what we're doing when it comes to heating repair for Cincinnati. We specialize in heating repairs and everything your property needs in order to stay at an ideal temperature and have the best indoor air quality possible. Whether you're looking for hybrid heat systems, heating repairs, heating maintenance, or any of our other premier services, we're only a call away at 513-813-1945.
Rely on the company that'll treat you like our own family. We're looking forward to helping you out!
Our Latest Heating Repair Work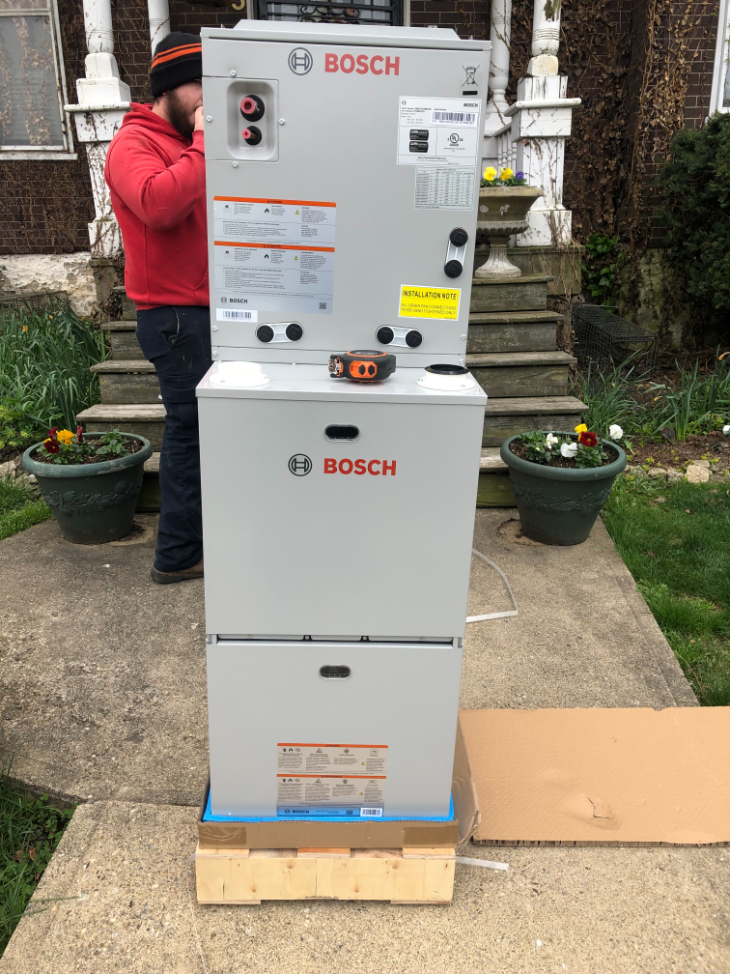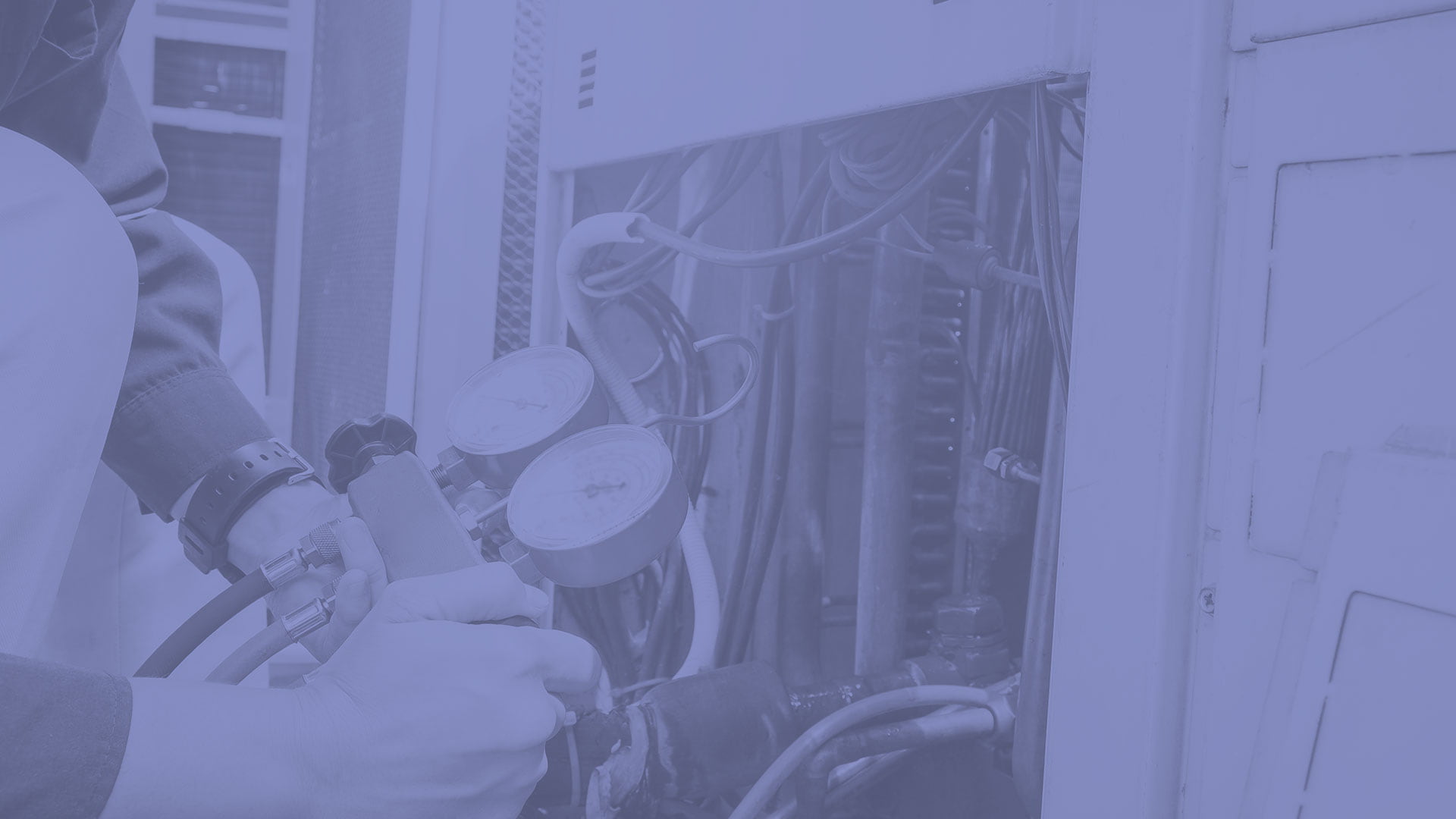 Too Cold?
Call Now For 24/7 Emergency Heating Repairs In Cincinnati & The Surrounding Areas!