Cincinnati's Boilers Specialist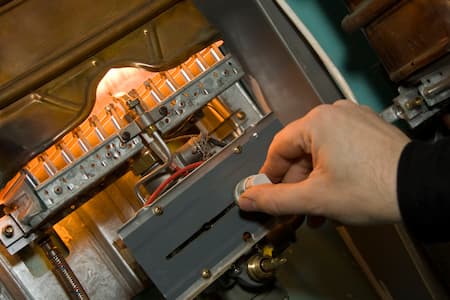 When you need service for boilers in Cincinnati, our local small company is here for you! Reach out to us at 513-813-1945 to schedule your appointment with our team of experienced professionals today. We're able to get boilers operating optimally and keep them functioning flawlessly with the best repair and maintenance services for boilers available in the area.
Call on us at 513-813-1945 for all of your repair and maintenance needs for boilers in Cincinnati. Our team of experienced professionals will answer your call in a timely manner and execute exceptional work on boilers with our affordable and convenient repair and maintenance services. When you want to work with a company you can rely on for boilers that get the job done right, there's no better choice than to work with us here at Buckley Mechanical Services LLC.
Hot Water Boiler Repair & Maintenance
Boilers are meant to make your water toasty warm so you can use it comfortably. Unfortunately, boilers can break and require repairs, and in the meantime, you're left dealing with water that's cold as ice. When you need to get your water back to being warm, call on us for our boilers repairs service at 513-813-1945!
Keeping your boilers operating at their best and most efficient capacity requires maintenance. We're here to provide the regular maintenance services that boilers need in order to keep water comfortably warm. Rely on us for your boilers' maintenance needs so you never need to worry about your water going cold!
Boiler Services With Buckley Mechanical Services LLC
We're a local small business that does much more than offer the best boiler and heating repairs in Cincinnati - we offer the best customer experience as well. Here at Buckley Mechanical Services LLC, we treat our customers like family. We understand that you've got a busy schedule, and are willing to schedule an appointment with you on any day of the week without charging you those unnecessary overtime fees.
You need your boiler and HVAC system to work, and you need these elements to be serviced when you're available! We won't leave you without warm water for a week while you wait for us to work on your boilers. We've got your back and understand the reality of what it's like to need our services at a time that's convenient for and makes sense to you.
That's just one of the reasons why we offer the best service for boilers available in the area. Whether you need service for boilers, heat pumps, or HVAC systems, Buckley Mechanical Services LLC is here to help!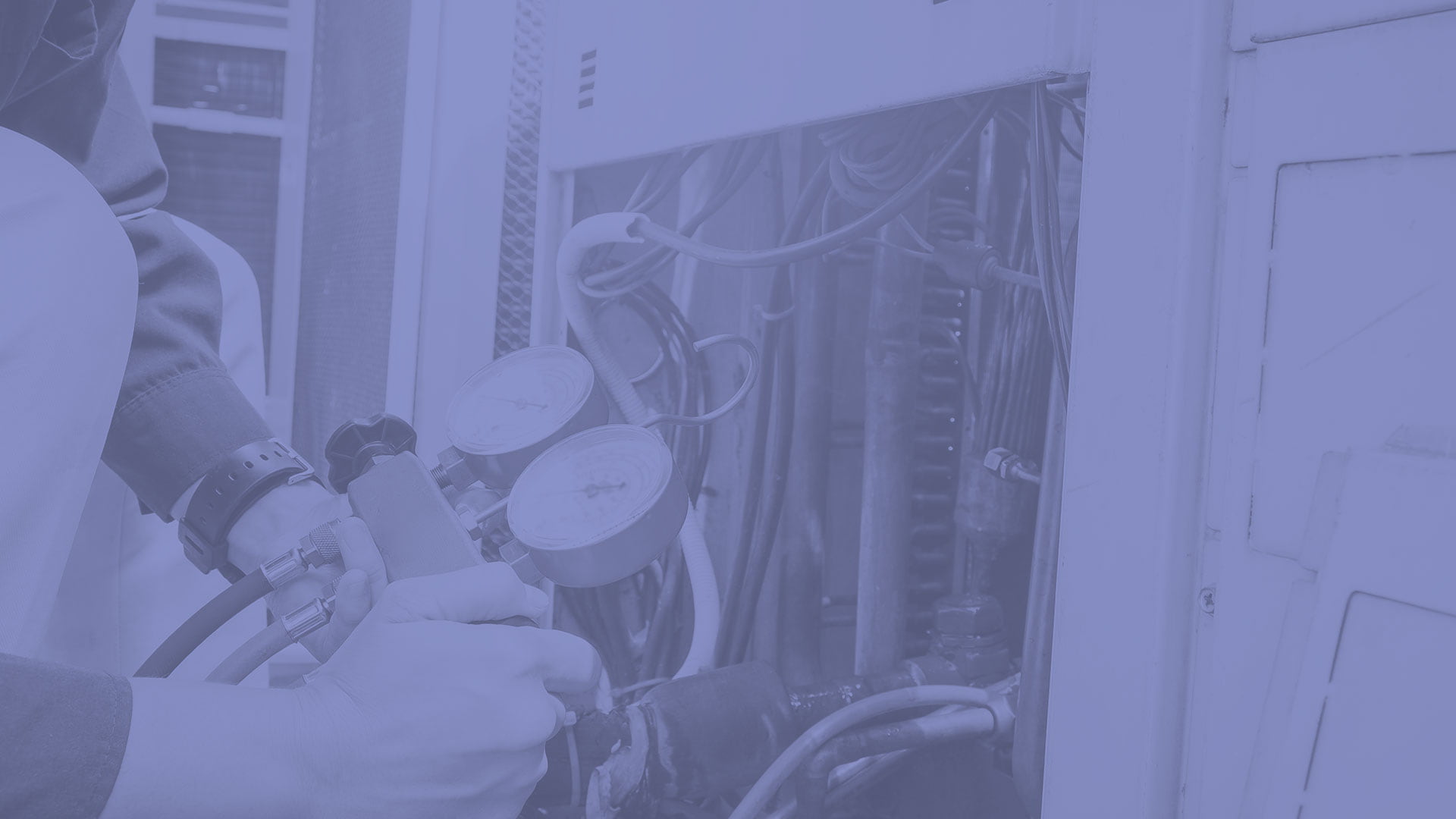 Too Cold?
Call Now For 24/7 Emergency Heating Repairs In Cincinnati & The Surrounding Areas!