UV Lights For Superior Indoor Air Health For Your Cincinnati Home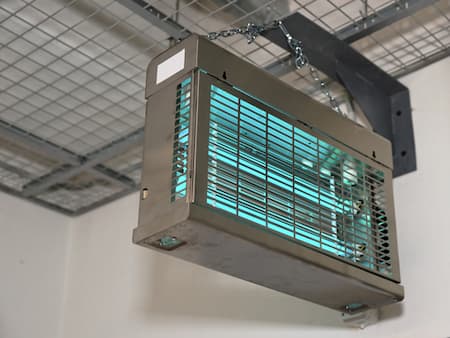 If you're looking for UV lights to purify the indoor air quality of your home, you've found the right company for you! We're here to help install the UV lights you need to keep your indoor air quality pristine. Give us a call at 513-813-1945 to schedule your appointment for UV lights with us today!
We're here to help get you the purifying UV lights you want for your property in Cincinnati. Bring us out to your home or business to get the process started and get the indoor air quality you've been dreaming of. Breathe easy with the peace of mind in knowing that your UV lights were installed by our experts here at Buckley Mechanical Services LLC!
UV Light Air Purification
UV lights take your property's indoor air quality to the next level! They sanitize the air inside of your home by inactivating biological aerosols that can downgrade the quality of the air you're breathing. They effectively get rid of mold, mildew, fungus, bacteria, and viruses in the air.
No one wants to breathe unsanitary air or subject others to that kind of environment. We know how much you care about keeping your property clean and healthy for yourself and those you care about! That's why we go above and beyond to ensure that your UV lights are operating effectively and efficiently so that your air stays as sanitary as it should be.
UV lights And Buckley Mechanical Services LLC
Here at Buckley Mechanical Services LLC, we treat our customers like family. Accordingly, we make sure your UV lights are fully functional so that you have indoor air quality that you can rely on. Stay healthy and in an environment that's conducive to your ability to thrive by counting on our experts to install, maintain, or repair your property's UV lights.
We've got all of your indoor air quality and temperature needs covered! There's no better company to trust for heating repair in Cincinnati. Whether you need HEPA filters, UV lights, or both for a comprehensive air purification system, our local experts are here to help you out.
We work in accordance with your schedule and keep our prices affordable so that you can call on us for service whenever you need us. Keep your UV lights running exceptionally well by bringing us out to work on them whenever necessary. We never charge overtime fees, so even if you need to see us over the weekend, our UV lights service won't break the bank!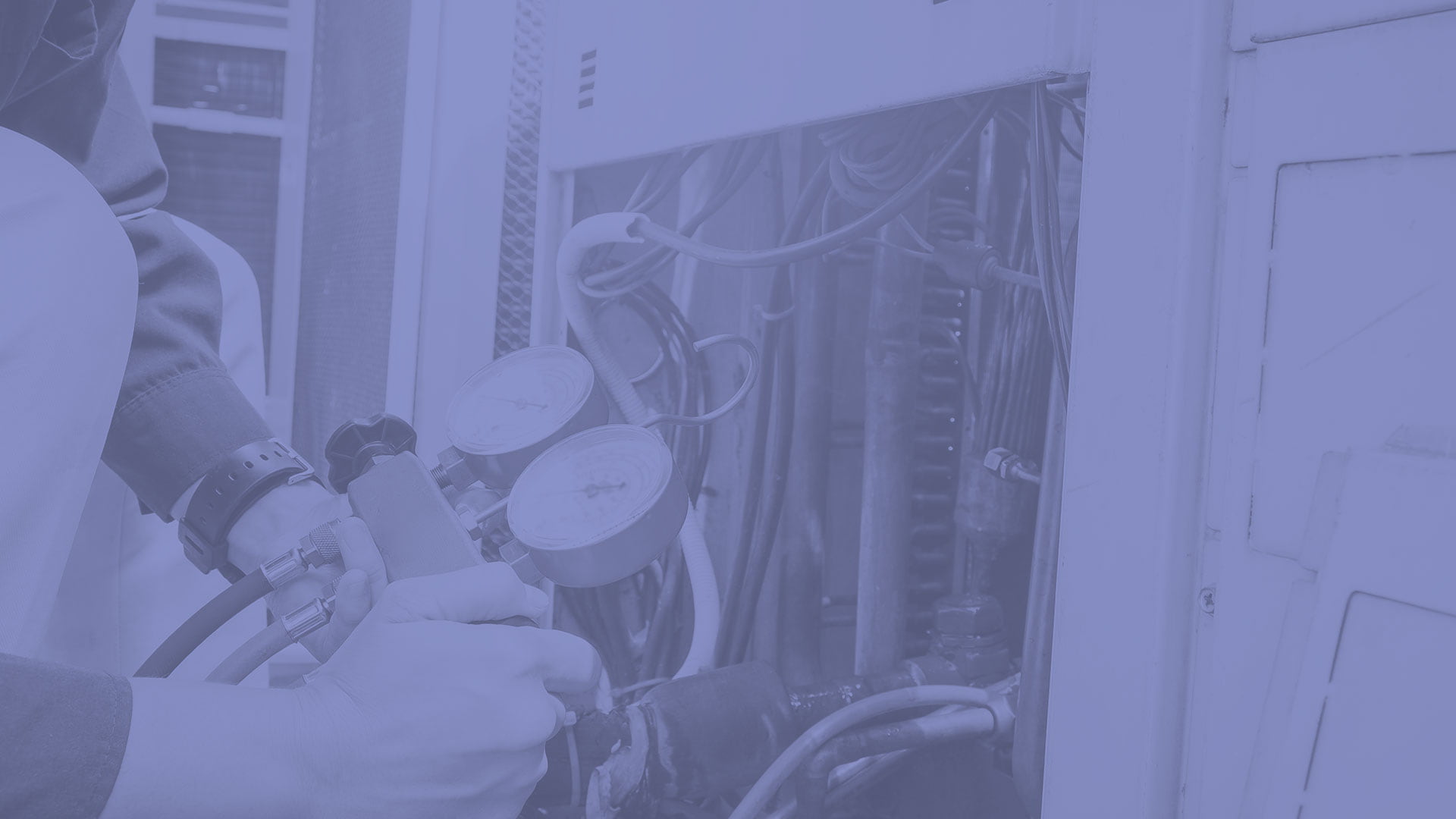 Too Cold?
Call Now For 24/7 Emergency Heating Repairs In Cincinnati & The Surrounding Areas!