Refrigeration Contractor Serving Cincinnati Businesses
We've got all of your commercial property's refrigeration needs covered in Cincinnati! Our local small business here at Buckley Mechanical Services LLC understands how imperative refrigeration can be to your business's success. We're here to help provide you with the exceptional refrigeration services your company needs in an affordable and convenient way.
Our unique promise is to treat all customers like our own family and do everything within our power to provide the best possible solution at the best possible price while rewriting the standard by eliminating overtime service fees. So if you need to schedule your refrigeration service with us over the weekend, you won't incur additional charges! We're here to help you with refrigeration services in a way that works for you as a business owner.
For all of your commercial HVAC needs and services for heating repair in Cincinnati, our local, family-owned company has got the affordable, convenient, and expertly-conducted services you need. Buckley Mechanical Services LLC is your one-stop shop for maintenance and repairs for every system that keeps your commercial property operating in its best possible condition. Refrigeration is just one of the key components of how our local company is an asset to local businesses in Cincinnati and its surrounding areas.
Bring us out to your commercial property in Cincinnati for the most reliable refrigeration services in the area by giving us a call to schedule your appointment at 513-813-1945 today! We're happy to help support your local business and its ability to thrive. We look forward to speaking with you and helping you out with exceptional services soon!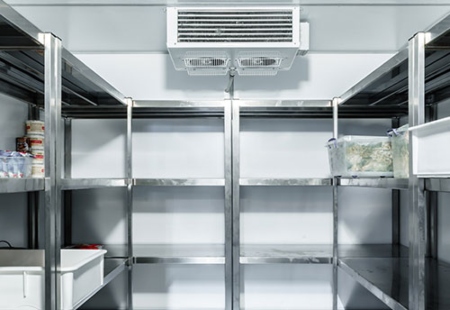 Refrigeration Maintenance
Your company needs refrigeration systems that work, and if you can't get them fixed in a timely manner, it could compromise your business model. That's why Buckley Mechanical Services LLC is here to help keep your refrigeration system running reliably with effective maintenance appointments!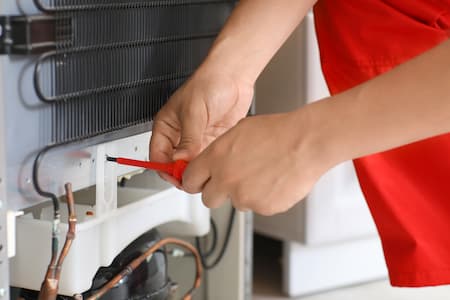 Refrigeration Repairs
When you need refrigeration repairs for your company, we know that you need fast and affordable service! We're here to help you out in a timely manner to get your company back on track with refrigeration repairs that work with your budget.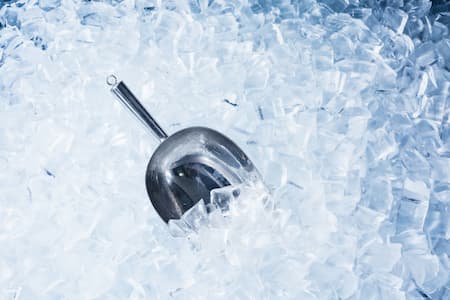 Ice Machine Maintenance & Repairs
You need your ice machine to stay up and running regularly in order to keep your customers happy! That's why Buckley Mechanical Services LLC is here to provide you with the affordable and convenient maintenance and repair services you need for the ice machine that helps make your company great.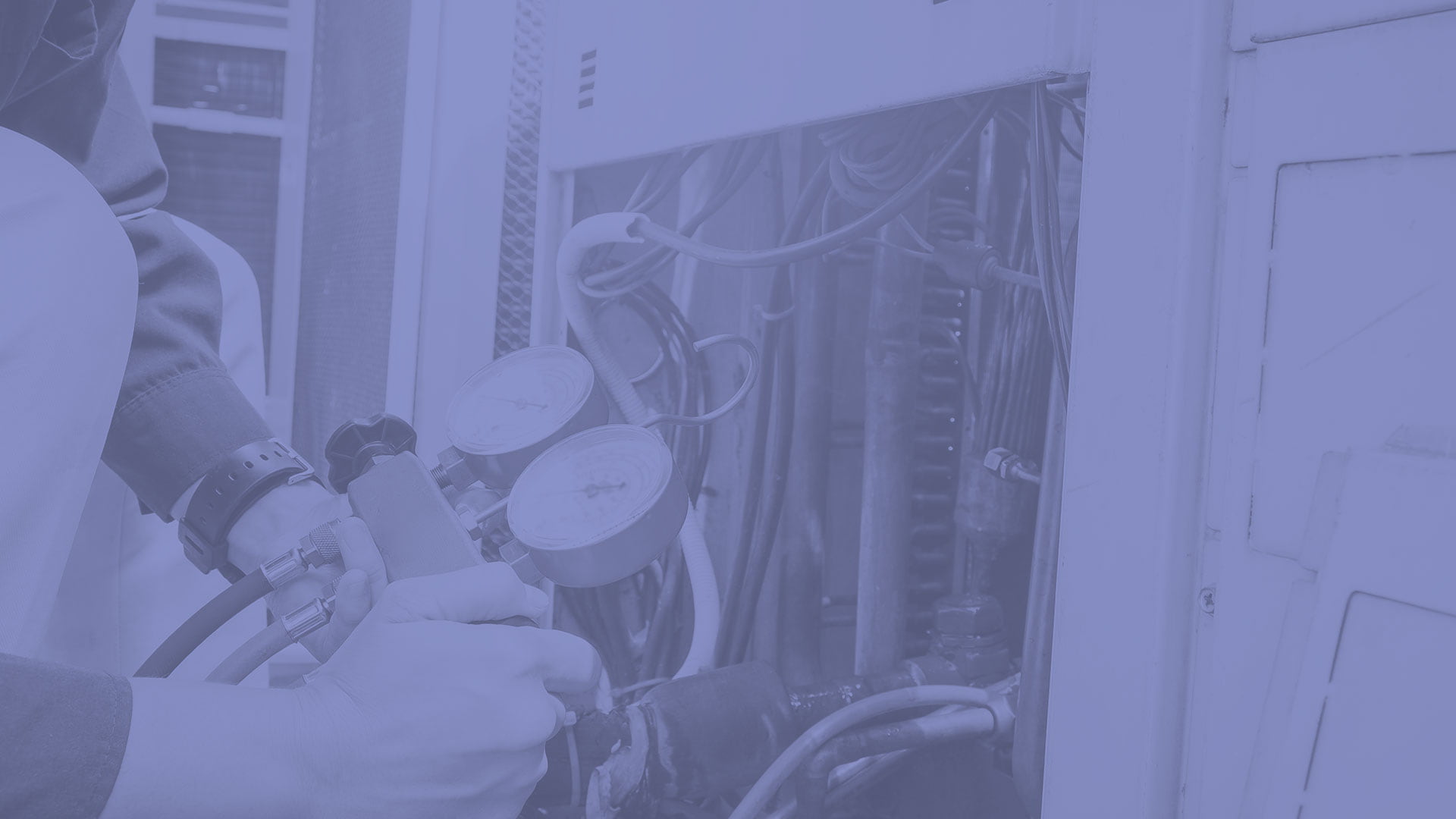 Too Cold?
Call Now For 24/7 Emergency Heating Repairs In Cincinnati & The Surrounding Areas!