Air Handlers To Best Regulate & Circulate Your Cincinnati Interior Airflow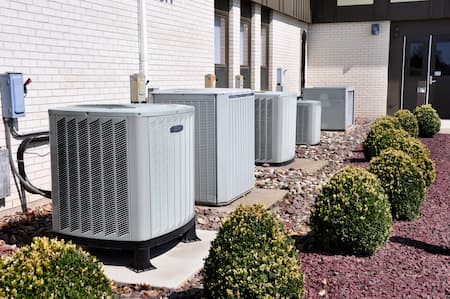 If you're looking for air handlers in Cincinnati, you've come to the right place! Here at Buckley Mechanical Services LLC, we've got the air handlers you need to make the indoor experience of the property you love better than ever. For circulation that keeps your indoor air quality fresh and exquisite, there's no better company to rely on for air handlers than Buckley Mechanical Services LLC.
Give us a call at 513-813-1945 to schedule your appointment for air handlers in Cincinnati today! We'll come out to your property and have air handlers installed in no time so that you can begin to enjoy the experience they're able to provide. We provide a customer experience that goes above and beyond the norm and creates a living experience that's truly outstanding as well by implementing the air handlers you want in your home.
Air Handling Units
So what exactly are air handlers anyways? Well, air handlers are a component of your HVAC system that have all to do with air circulation. Sometimes they're referred to as "blowers", commonly addressing the blower motor that is part of an air handler.
Air handlers attach to your air conditioner, furnace, or heat pump, and lead to your property's ductwork. They take the treated air that's at an ideal temperature and blow it into the "supply plenum" which connects to your property's air ducts. Then, the ductwork can distribute the air throughout your home.
Sounds pretty wonderful, right? We agree! So if you're looking for the perfect air handlers for your property, remember that we're only a call away!
Air Handlers With Buckley Mechanical Services LLC
We're proud to be Cincinnati's choice for HVAC services. When you need air handlers, AC maintenance, or heating repairs in Cincinnati, we're the local company to call! We offer a wide variety of services to cater to your property's every need, including packaged unit HVAC systems and more.
When you need air handlers or HVAC services, choose to count on Buckley Mechanical Services LLC! Our team of local experts is here to help you and guide you through any process you want to know more about. We discuss our work with you in order to meet your specifications and exceed your expectations at every appointment.
Allow us to earn your return business and referrals by choosing to rely on us for air handlers. Become part of our loyal customer network today by giving us a call and scheduling your appointment for air handlers at 513-813-1945. We look forward to speaking with you soon!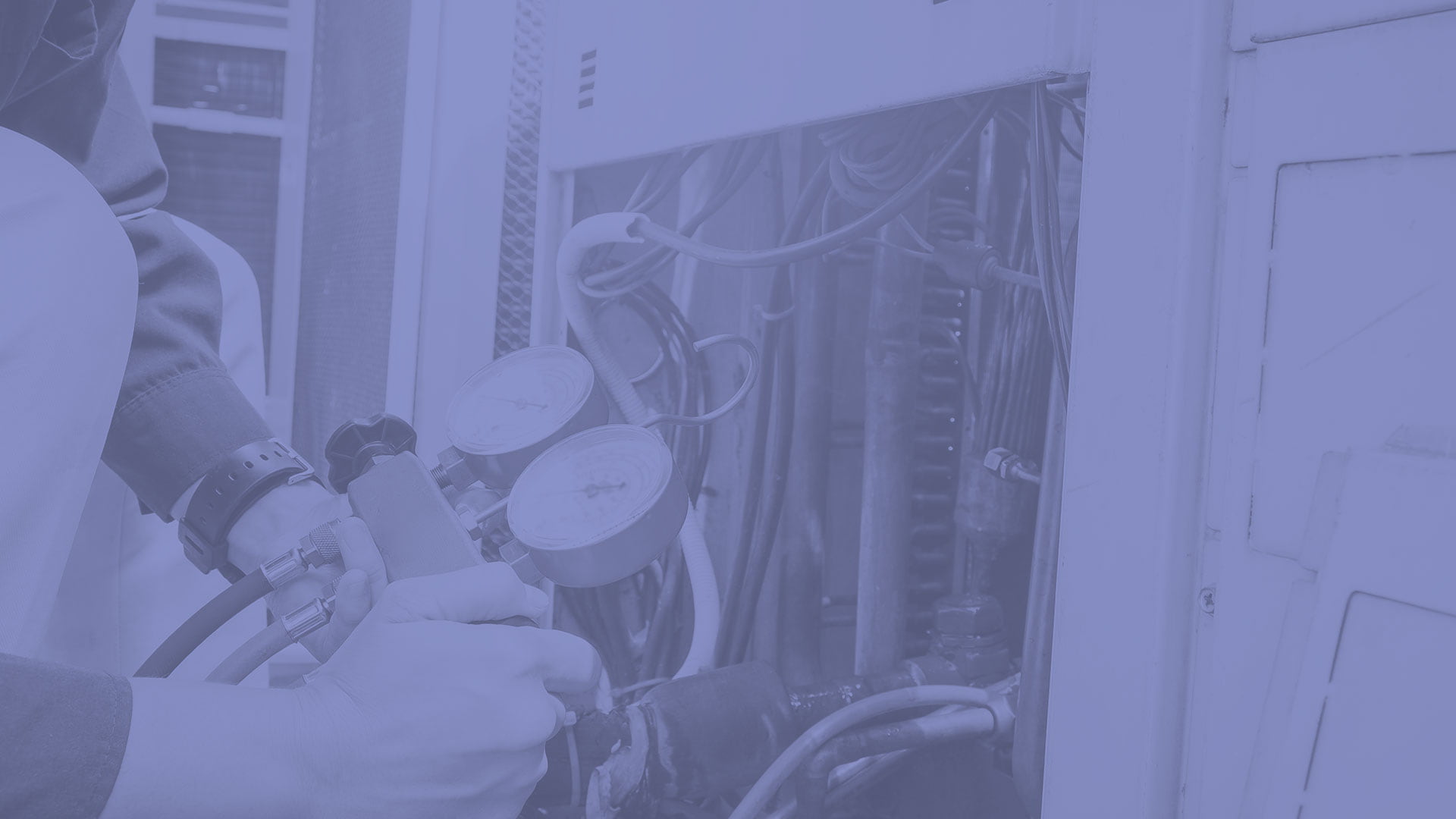 Too Cold?
Call Now For 24/7 Emergency Heating Repairs In Cincinnati & The Surrounding Areas!