Cincinnati Commercial HVAC Services Provider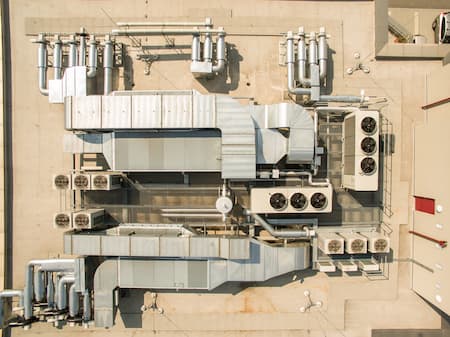 If you're looking for an outstanding company to provide commercial HVAC services for your business in Cincinnati, you've come to the right place! Meet Buckley Mechanical Services LLC, your one-stop shop for all of your property's commercial HVAC services. We're here to help with all of your needs, keeping the interior of your prized property at an ideal temperature all year round.
We're here to provide all of the commercial HVAC services your company in Cincinnati needs in order to thrive. Keeping your employees and customers comfortable is easiest when you're backed by our professional commercial HVAC services. We've got you covered so that you can worry about running your business!
Commercial HVAC Services With Buckley Mechanical Services LLC
Here at Buckley Mechanical Services LLC, we treat our commercial clients like family. We understand how difficult it is to run a locally operated business and how imperative it is that we do our job right every time. We work around your schedule, never charge you overtime fees, and complete our work correctly so that you can continue to rely on us for commercial HVAC services for years to come!
Allow us to earn your return business and referrals by calling on us at 513-813-1945 for your first appointment with Buckley Mechanical Services LLC today. We're here to gain your respect and form a mutually beneficial relationship with you, business to business. Together, we can thrive in Cincinnati and its surrounding areas.
Heating & Cooling For Businesses
We've got all of the commercial HVAC services your local company needs. Looking for HEPA filters? We've got you covered!
We know you have a choice when deciding what company to rely on for your commercial HVAC services. One of the best reasons to work with us is that you can come to us for all of your business's heating and cooling needs. From ac repair to heating repair for Cincinnati, we do it all.
When you need an HVAC contractor for your commercial property in Cincinnati, you can count on us. Our unique promise is to treat all customers like our own family and do everything within our power to provide the best possible solution at the best possible price while rewriting the standard by eliminating overtime service fees. Once you work with us for one service, you'll understand exactly what we mean.
Become part of our loyal commercial client network today by giving us a call at 513-813-1945 to schedule your first appointment with us!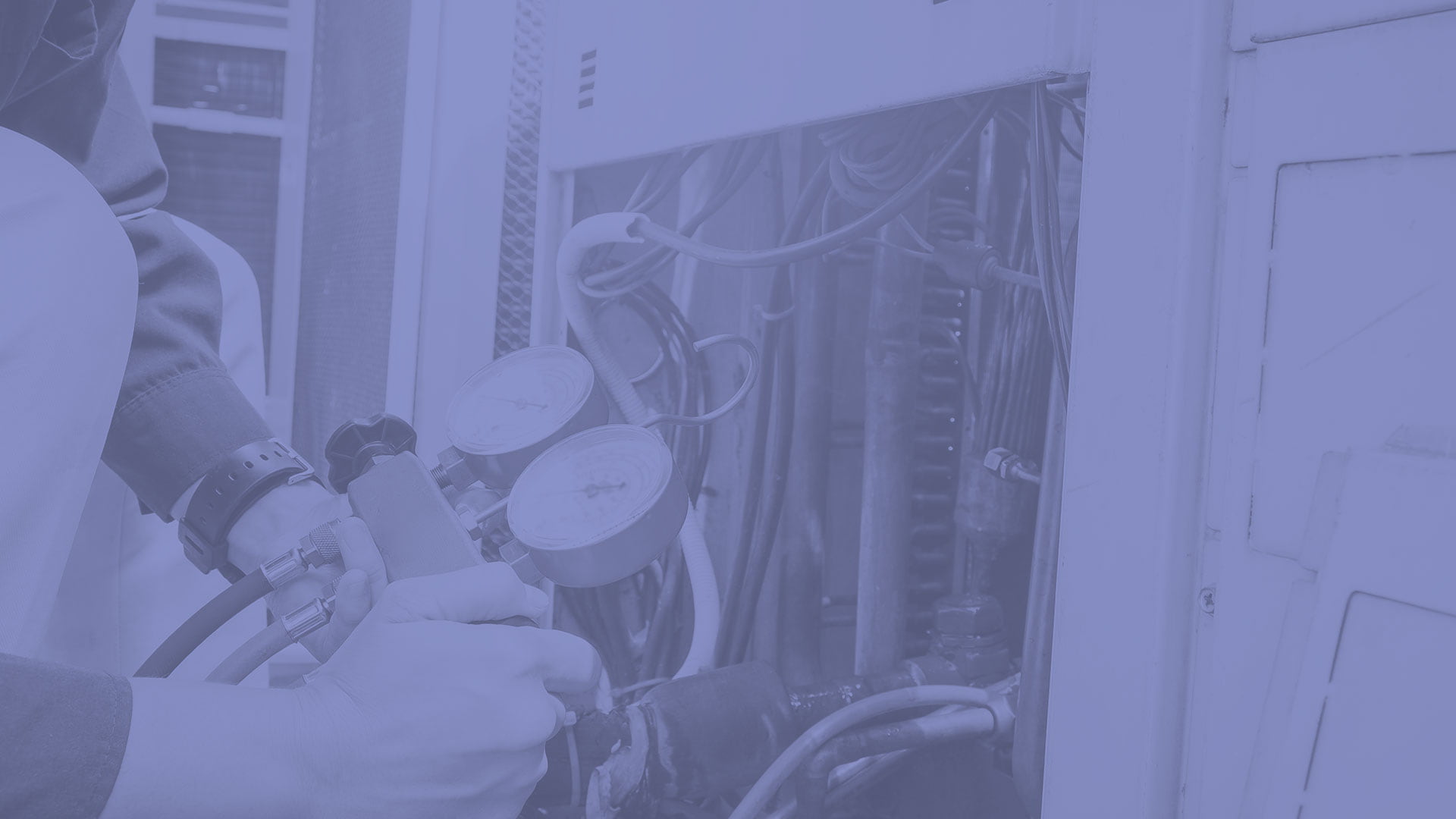 Too Cold?
Call Now For 24/7 Emergency Heating Repairs In Cincinnati & The Surrounding Areas!