Cincinnati Carbon Monoxide Detectors To Protect Your Family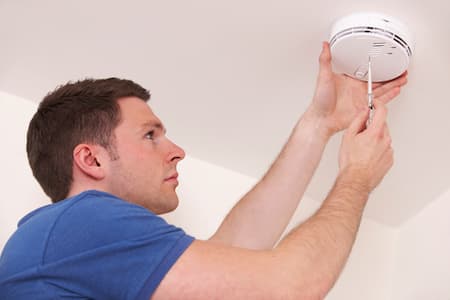 Having carbon monoxide detectors to protect your family in your Cincinnati property is essential. For such an important job, there's no better company to trust than our local small business here at Buckley Mechanical Services LLC. We treat our customers like family and are proud to be the most trusted name when it comes to installing carbon monoxide detectors for families in the area.
Leave all of your carbon monoxide detectors for your property in Cincinnati to our experienced professionals here at Buckley Mechanical Services LLC. Rely on us for reliable carbon monoxide detectors that you can depend on when you need them most. Give us a call at 513-813-1945 to schedule your appointment for carbon monoxide detectors today!
Carbon Monoxide Alarms
When you need essential carbon monoxide detectors for your home, our caring professionals are here to help. We ensure your carbon monoxide detectors and alarms are installed completely and correctly so that you know they'll operate optimally. There's no room for error when it comes to carbon monoxide detectors, which is why it's imperative to trust a company that cares about this task.
Here at Buckley Mechanical Services LLC, our team members truly care about you and your loved ones. We never cut corners or leave you with unreliable equipment. You need the job done right when it comes to carbon monoxide detectors, and that's what our team of local experts is here to provide you with.
Bring us out to your residential property and enlist our services to provide your family with the protection you deserve. Have us install your carbon monoxide detectors so that you won't need to worry about a thing. If there is an issue with carbon monoxide, you can be sure that you'll be notified about it accordingly with expertly installed carbon monoxide detectors that work!
Carbon Monoxide Detectors Installed By Buckley Mechanical Services LLC
Installing your carbon monoxide detectors is even more important than the other services we provide, such as heating repairs for Cincinnati. When you trust us with this important work, we never take your decision lightly. We honor and respect your choice by providing you with the highest-quality caliber of service available in the area.
Whether you need commercial HVAC services or carbon monoxide detectors, we've got you covered in every area. Take advantage of our wide breadth of services by relying on our dependable local company for all of your property's needs. We're only a call away at 513-813-1945!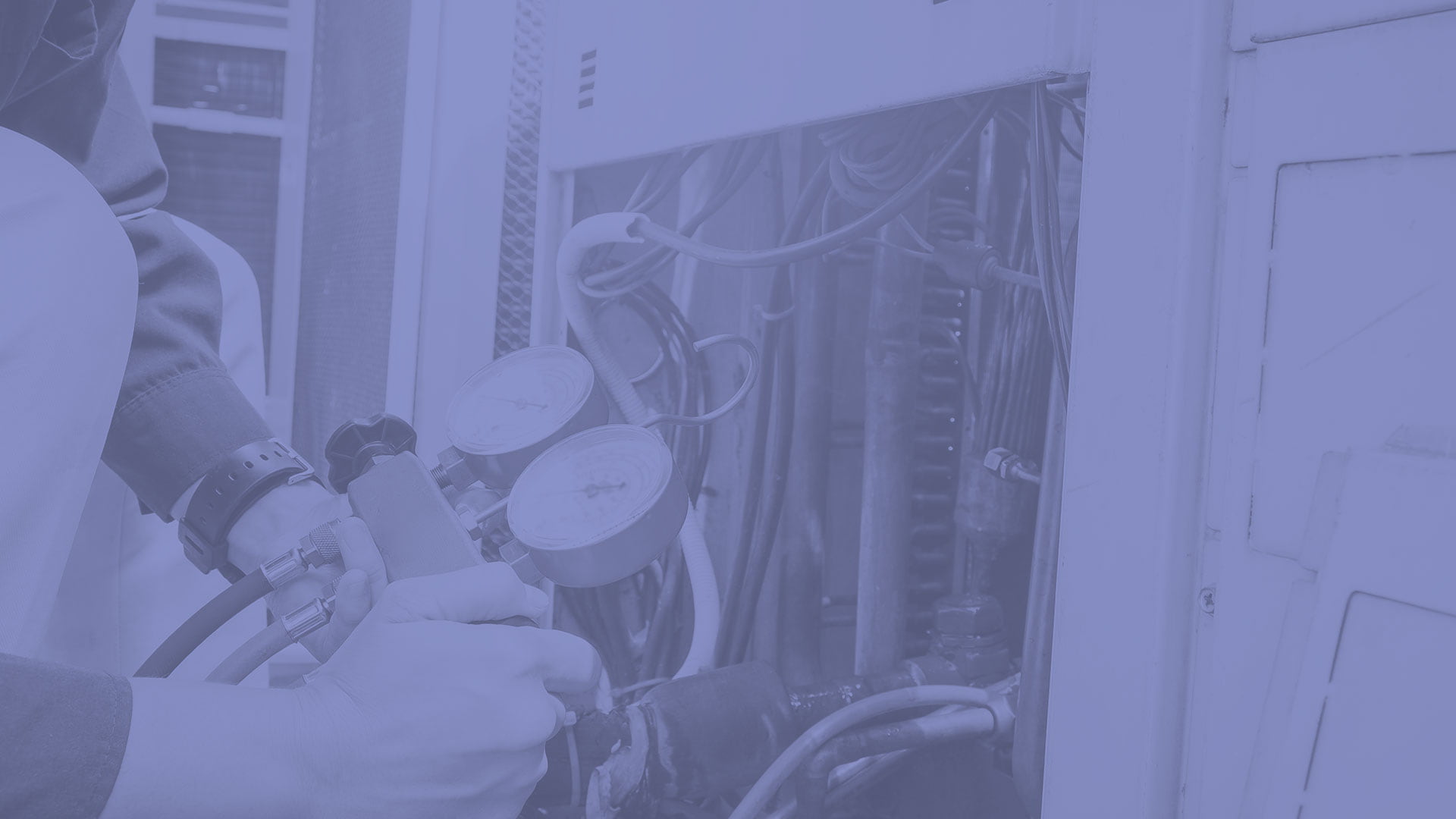 Too Cold?
Call Now For 24/7 Emergency Heating Repairs In Cincinnati & The Surrounding Areas!