An Experienced Cincinnati Heat Pump Expert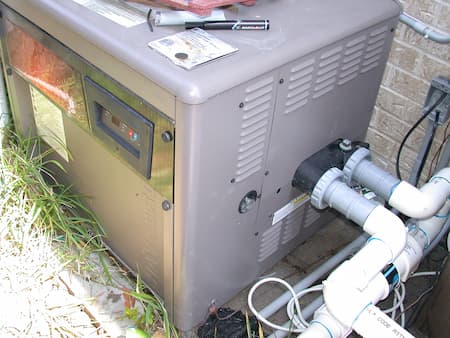 If you need a heat pump installed, repaired, or maintained on your property in Cincinnati, we're the company to call! Our local experts here at Buckley Mechanical Services LLC are here to help get your heat pump running smoothly, efficiently, and effectively. Reach out to us at 513-813-1945 to schedule your heat pump appointment with us today!
When you need a heat pump expert in Cincinnati, relying on Buckley Mechanical Services LLC is the best choice for you! With 20 years of combined experience, our family-owned company knows how to get you the operable heat pump you've been looking for. You have other concerns to spend your time and energy on as a local property owner, so leave the heat pump work to us and our affordable and convenient services!
Cold-Climate Heat Pumps
A cold climate heat pump is a specific type of HVAC system that's designed to operate efficiently under cold conditions. They're particularly good at operating in cold weather due to their use of refrigerant to transfer heat from the ground or your exterior property into your home. These are great options for anyone in our area that's looking to have one of the most efficient heat pump systems on the market.
If you're interested in seeing what a cold-climate heat pump could do for you, your energy bills, your property, and your quality of life give us a call at 513-813-1945! We'll discuss this amazing option with you and detail how we could install your new system in no time. If you've decided that a cold-climate heat pump is a right option for you, there's no better company to rely on than our local small business here at Buckley Mechanical Services LLC!
Heat Pump Services And More From Buckley Mechanical Services LLC
We're proud to be Cincinnati's choice for heat pump services and more! When you need heating repair for Cincinnati, give us a call to schedule your appointment with us at 513-813-1945. We specialize in HVAC systems, boilers, and everything you need to make sure your property's indoor air quality is in its best possible condition and at the right temperature.
We treat our customers like they're family. So, if you need heat pump service over the weekend, you can rely on us to come out and serve you without charging you any overtime fees. We understand what it's like to run a property and live your life while needing heat pump service, and will never punish you for that!
Bring us out to your property for heat pump service by giving us a call at 513-813-1945 today!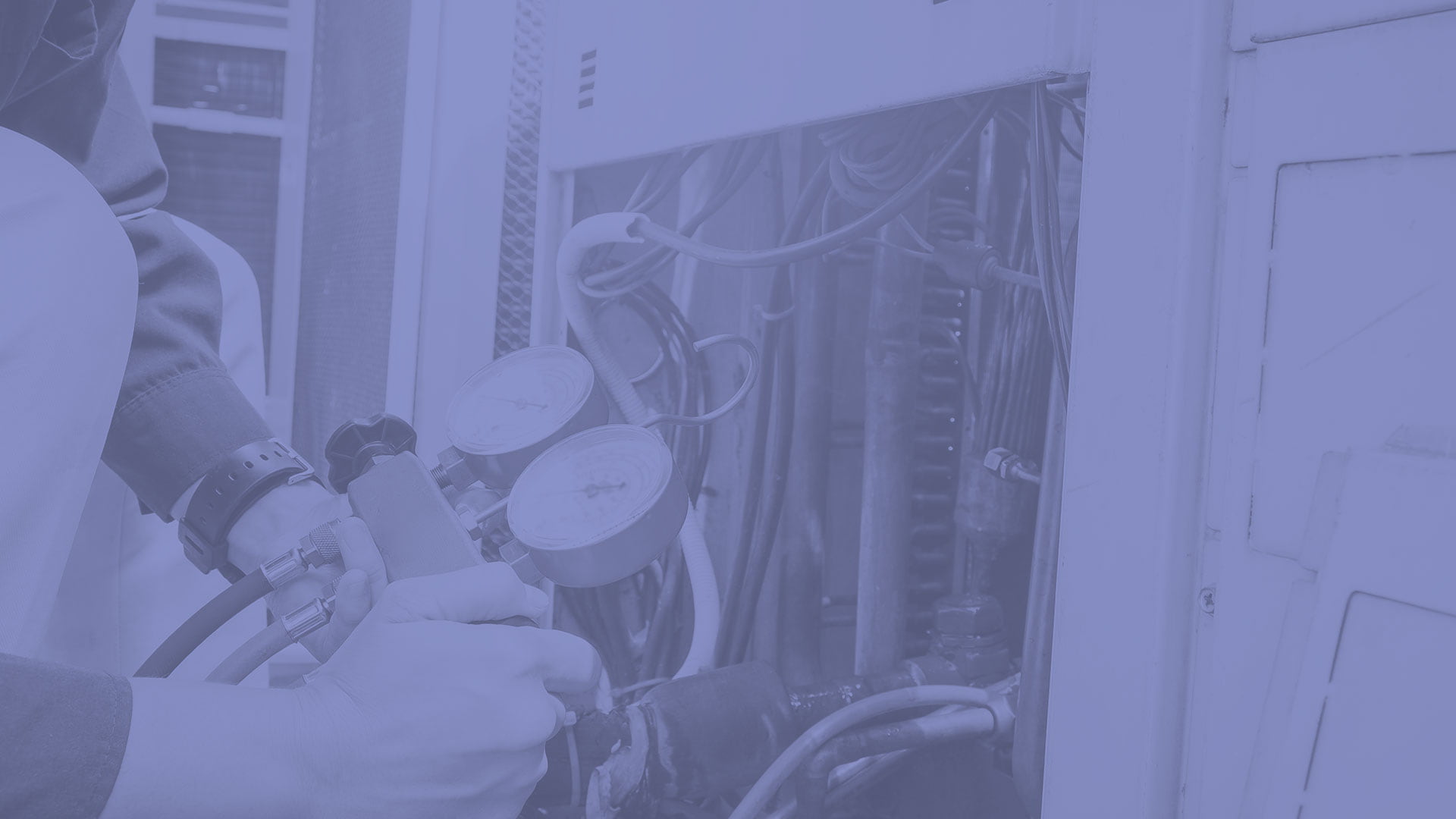 Too Cold?
Call Now For 24/7 Emergency Heating Repairs In Cincinnati & The Surrounding Areas!