Cincinnati's Top Water Heaters Installer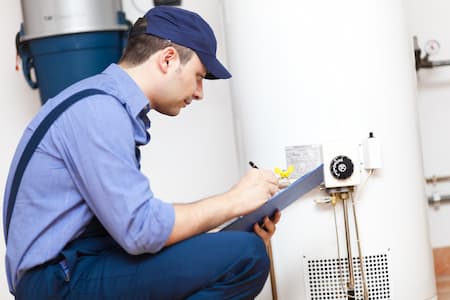 When you need service for water heaters in Cincinnati, Buckley Mechanical Services LLC has got you covered! We're here to install and maintain water heaters to keep your water temperature comfortably warm. Make sure your property is set up for success by getting water heaters installed by our experienced local professionals here at Buckley Mechanical Services LLC.
Our family-owned, local small business is here to provide water heaters for property owners in Cincinnati. We're motivated by helping you to thrive by treating you like family and installing water heaters to perfection. Get one of our expertly installed water heaters for your property by giving us a call at 513-813-1945 to schedule your appointment with us today!
Traditional & Tankless Water Heaters
There are a variety of water heaters that you can choose from to make your property better and more optimally functional than ever. No matter what type of equipment you choose, we have the experience and expertise needed to deal with all of the water heaters on the market. We put 20 years of combined industry experience to use to cater to your every need and tailor our services for water heaters to your unique property.
Make sure you work with a company that knows what they're doing when it comes to water heaters! We can handle any issue you're experiencing and make sure water heaters are installed completely and correctly every time. Allow us to earn your return business for all of your property's needs by counting on us to handle your water heater installation service.
Water Heaters Installed By Buckley Mechanical Services LLC
Our local team of experts at Buckley Mechanical Services LLC is here to help you install water heaters, maintain your indoor air quality, and more! We're proud to be the most trusted name around when it comes to heating repair for Cincinnati. We offer a wide variety of services for the property you love because once you work with us, you'll want to rely on us for all of your property's service needs that we can cater to.
We treat our customers like family! We work with your schedule without charging overtime fees and provide exceptional services that are only matched by our outstanding caliber of customer service. You can't make a better choice than deciding to work with us when it comes to your property's heating or cooling needs.
Check out our wide variety of services and give us a call at 513-813-1945 to schedule your appointment for water heaters, boilers, and more today!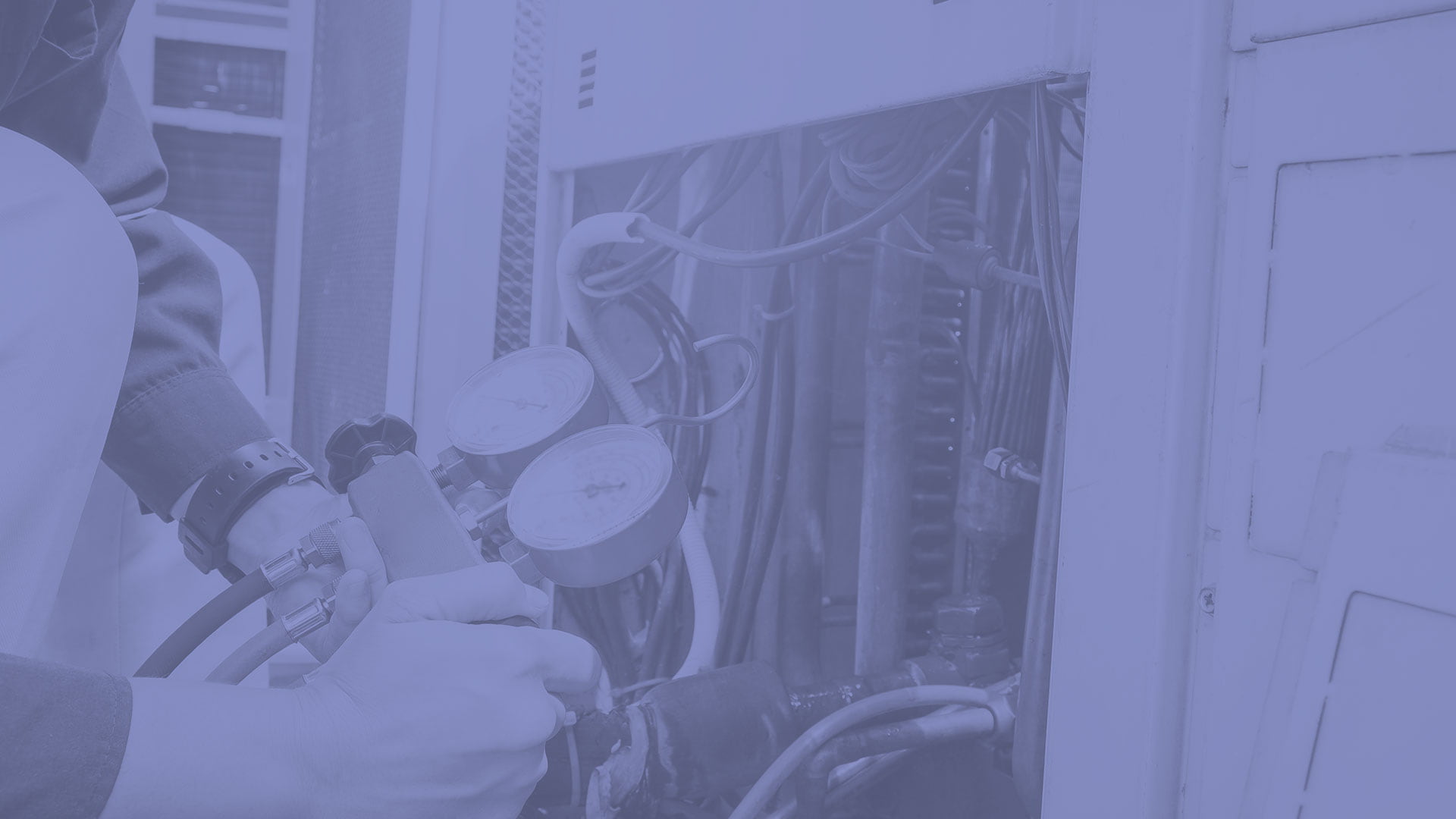 Too Cold?
Call Now For 24/7 Emergency Heating Repairs In Cincinnati & The Surrounding Areas!