How Does An HVAC System Work?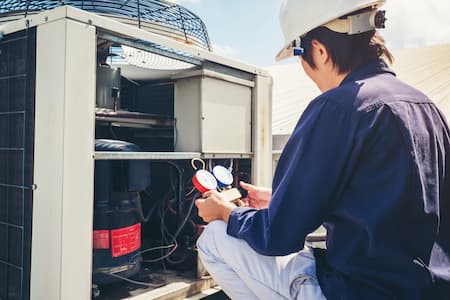 HVAC stands for heating, ventilation, and air conditioning system. So how does something that performs so many essential functions work inside of your property? Well, it's basically akin to the respiratory system of your home or business building, controlling the flow, indoor quality, and temperature of the air.
Air or water is temperature controlled by having direct contact with heat or refrigerants. Then, it's pushed through ducts or tubes to reach outlets or vents in your property. It's circulated back to its original location to be treated for temperature again and continues this cyclical process.
Ventilation structures and elements keep your indoor air fresh, stopping too much carbon dioxide or carbon monoxide from accumulating. With the use of filters and insulation, HVAC systems operate efficiently and effectively.
Heating
The heating part of your HVAC system starts at a source of heat. Then, hot air is directed or forced throughout your property. We offer the following heating element services for your property:
Boilers
Heat Pump
Heating Maintenance
Heating Repair Services
Hybrid Heat Systems
Water Heaters
For any of these heat-related services, give our local experts a call to schedule an appointment at 513-813-1945 today!
Cooling
Air conditioning units handle the cooling part of an HVAC system. Heat pumps are actually incredibly efficient at cooling properties. Other AC systems consist of a compressor and condenser that cycle cooler refrigerant through air handlers.
If there are ducts, cool air is sent through them to reach your property's different interior spaces. If there aren't, ductless systems like "mini-duct" or "mini-split" systems utilizing high-pressure fans are used instead. We offer a variety of cooling-related services, including:
AC Repairs
Air Handlers
Heat Pump
For all of these services and more, reach out to our local experts here at Buckley Mechanical Services LLC at 513-813-1945 today!
Why Rely On Buckley Mechanical Services LLC For HVAC Services?
When you need an HVAC contractor, choose to count on Buckley Mechanical Services LLC! Our team of local experts is here to help you and guide you through any process you want to know more about, including explaining to you how HVAC systems work in more detail. We discuss our work with you in order to meet your specifications and exceed your expectations at every appointment as part of our dedication to providing you with excellent customer service.
For HVAC services and a customer experience that goes above and beyond the norm, there's no better company to trust for HVAC and heating repair services than Buckley Mechanical Services LLC!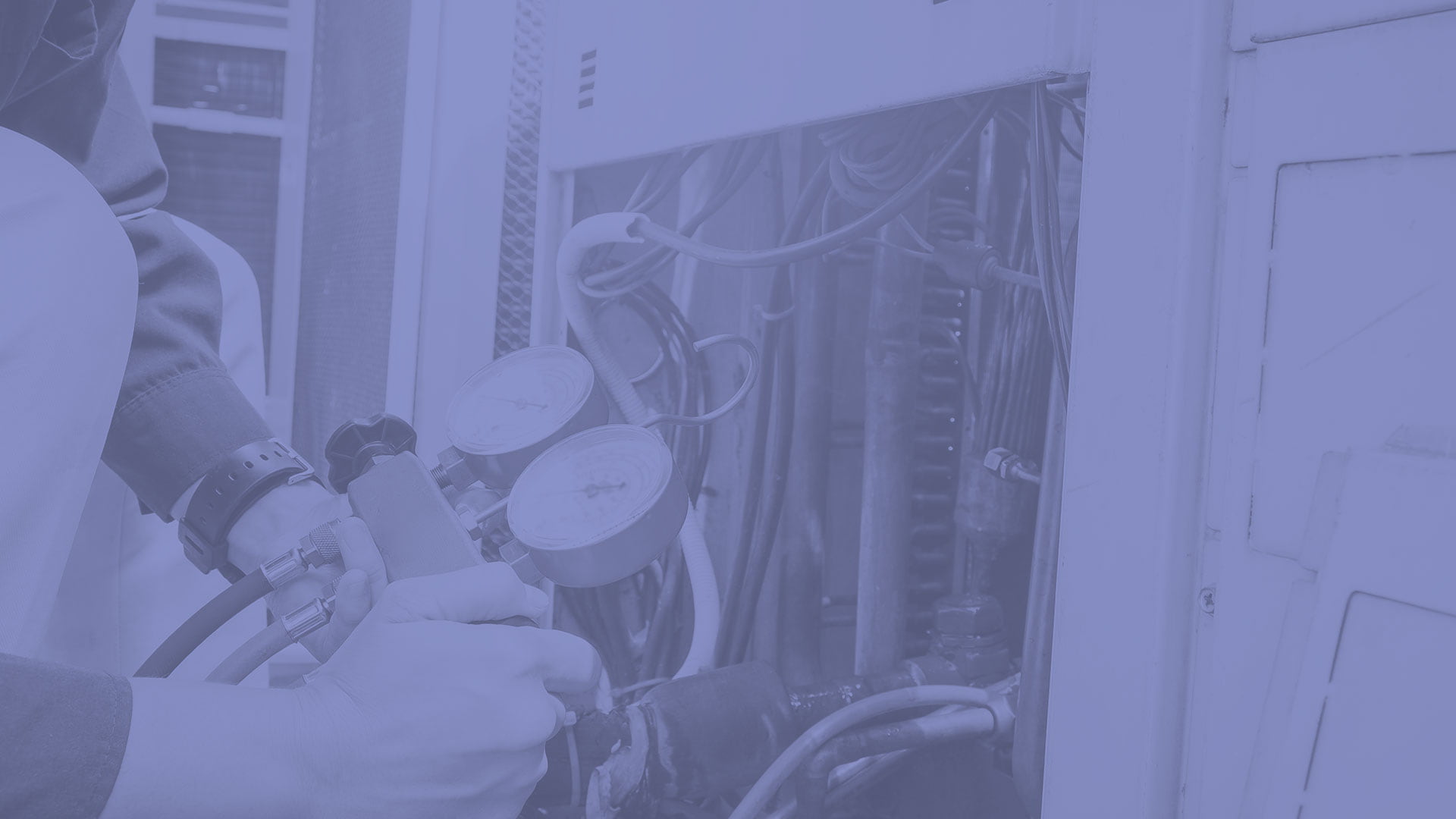 Too Cold?
Call Now For 24/7 Emergency Heating Repairs In Cincinnati & The Surrounding Areas!