About Buckley Mechanical Services LLC - A Cincinnati HVAC Contractor You Can Count On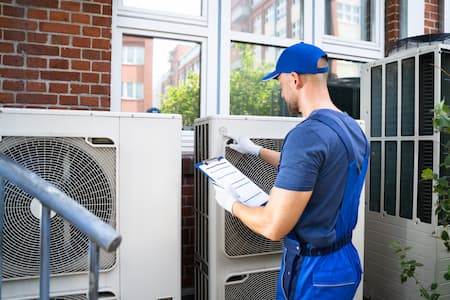 If you're looking for the best HVAC contractor available to serve homes and businesses in Cincinnati, you've come to the right place! Meet Buckley Mechanical Services LLC, a company built on a firm foundation of experience and expertise. We put 20 years of industry experience and the latest, most comprehensive industry knowledge to use to get you the high-quality services you need at an affordable price.
As your local HVAC contractor, we put customer service first. We cater to your home or business building's heating and cooling needs with exceptional tact, getting you the results you need in order to thrive. We do all of this at a price that won't break the bank so that you can continue living your best quality of life in Cincinnati.
When you need an HVAC contractor, choose to count on Buckley Mechanical Services LLC! Our team of local experts is here to help you and guide you through any process you want to know more about. We discuss our work with you in order to meet your specifications and exceed your expectations at every appointment.
We're the HVAC contractor that's on a mission to improve your everyday experience. Whether you need a more comfortable living or working environment, our experienced professionals are here to elevate your indoor air quality and get it to the perfect temperature for you. You have enough to worry about - being too cold or too warm should never be a concern that keeps you from making the most of your life!
Here at Buckley Mechanical Services LLC, we treat our customers like family. We understand that you've got a busy schedule, and are willing to schedule an appointment with you on any day of the week without charging you those unnecessary overtime fees. We've got your back and understand the reality of what it's like to need our services at a time that's convenient for and makes sense to you.
When you need an HVAC contractor in Cincinnati, you can count on us. Our unique promise is to treat all customers like our own family and do everything within our power to provide the best possible solution at the best possible price while rewriting the standard by eliminating overtime service fees. You can rely on us for every service you need, including heating repair in Cincinnati.
We offer the following services:
AC Maintenance
AC Repairs
Air Handlers
Boilers
Carbon Monoxide Detectors
Commercial HVAC Services
Heat Pump
Heating Maintenance
Heating Repair
HEPA Filtration
Humidifiers & Dehumidifiers
HVAC Packaged Units
Hybrid Heat Systems
Indoor Air Quality
UV Lights
Water Heaters
To schedule your appointment with the best HVAC contractor in town, give us a call at 513-813-1945 today!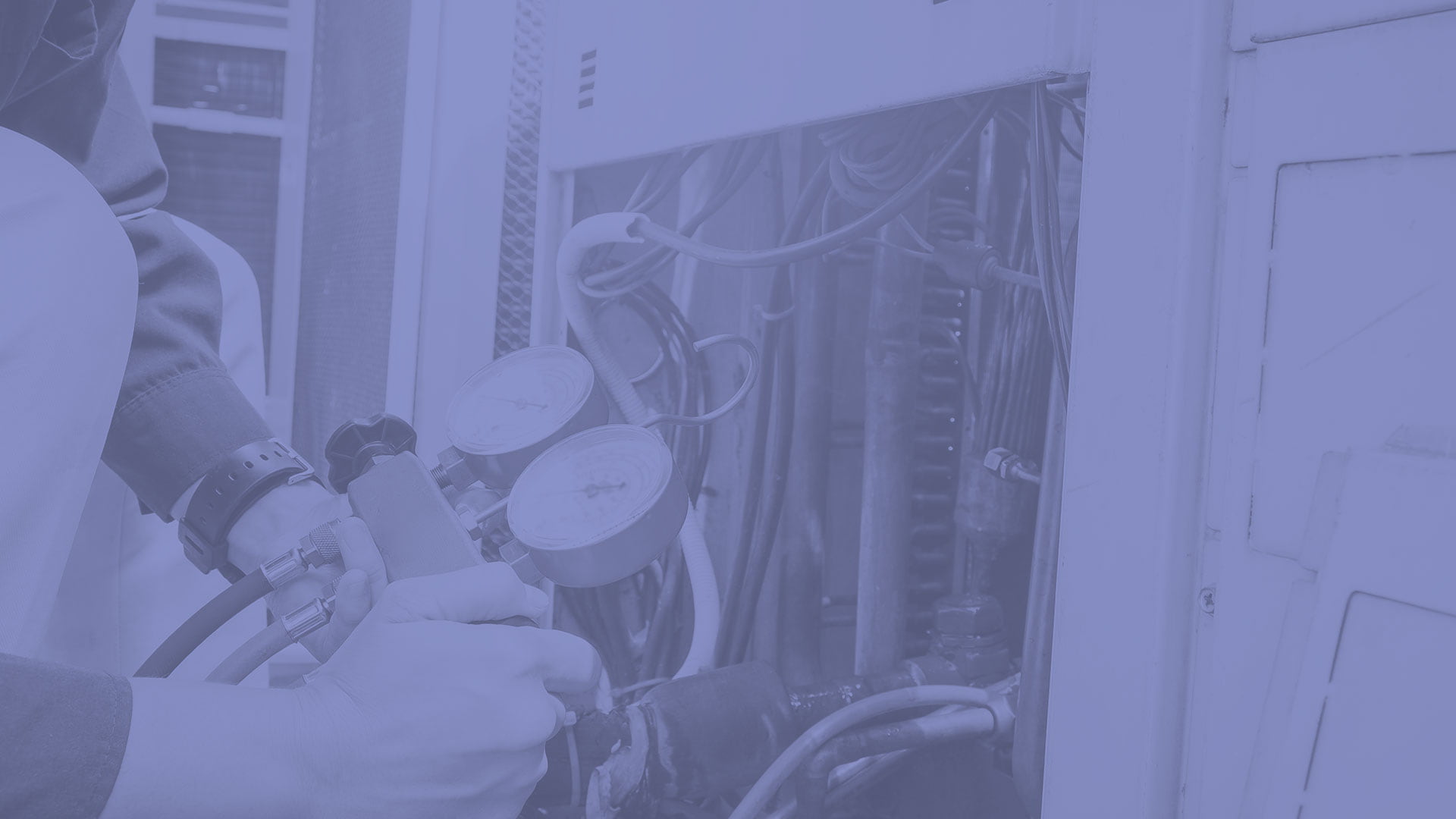 Too Cold?
Call Now For 24/7 Emergency Heating Repairs In Cincinnati & The Surrounding Areas!