AC Repairs To Fix Your Air Conditioners That Don't Blow Cold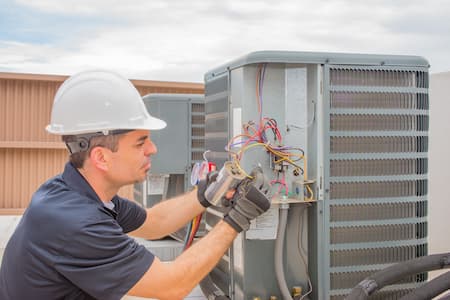 When you need AC repairs for your property in Cincinnati, we're here to help set things right. Having an AC that isn't operating correctly isn't only frustrating, but it can drain your energy and run up your energy bill in the process as well. If your AC isn't blowing cold, it's time to call on Buckley Mechanical Services LLC for professional AC repairs.
Any time you need AC repairs for your property in Cincinnati, we're the local experts to call for help! Reach out to us at 513-813-1945 to get your AC up and running optimally again. We'll provide you with the affordable, convenient, and high-quality AC repairs you need to get back to living your best life in the community we love.
Fixing Problematic Air Conditioners
We're here to help fix your AC completely and correctly at your scheduled appointment. You won't have to find another way to beat the heat inside of your property if you choose to work with us! You can rely on our local experts to answer your call in a timely manner and provide your property with effective AC repairs so your space can get back to being comfortably cool in no time.
When you call on us for AC repairs, you won't be feeling uncomfortable indoors for long. We're your dependable local HVAC service company that's here to earn your return business and referrals at every appointment by providing you with unbeatable services that take care of the problems you're having. Become part of our loyal customer network today by giving us a call at 513-813-1945 to schedule your appointment for AC repairs!
AC Repairs With Buckley Mechanical Services LLC
We go above and beyond to provide you with the best HVAC services around, including AC repairs and heating repairs for Cincinnati. We treat every valued customer like family, addressing your system's issues and getting the job done right every time. Our unique promise is to do everything within our power to provide the best possible solution at the best possible price while rewriting the standard by eliminating overtime service fees.
When you need AC repairs or AC maintenance services, we're here to help your property get comfortably cool again! Rely on our experts and we'll earn your return business and referrals at your first appointment. We're proud to be Cincinnati's choice for AC repairs, and look forward to being able to serve you soon!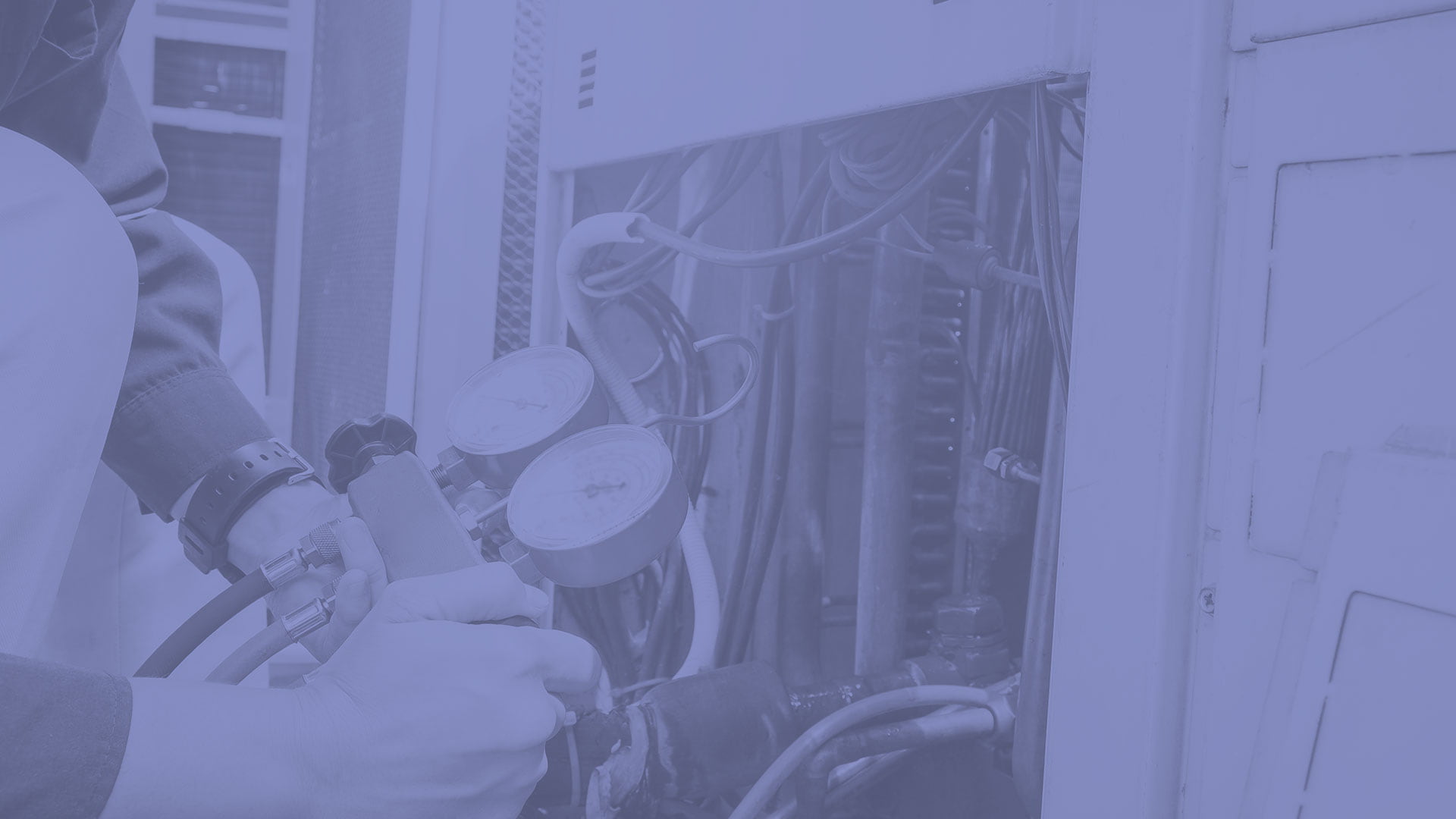 Too Cold?
Call Now For 24/7 Emergency Heating Repairs In Cincinnati & The Surrounding Areas!