#1 Heating Repair Company Serving Sharonville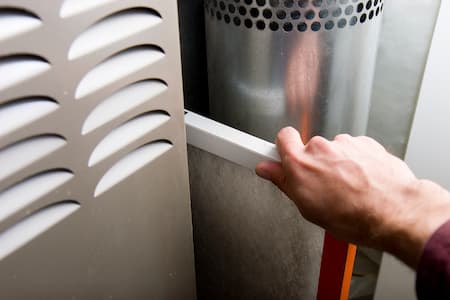 We're proud to be the most trusted company when it comes to heating repair services for properties in Sharonville! We're motivated by helping local property owners to thrive by providing them with the best heating repair and HVAC services available in the area. By treating every customer like family, our family-owned company provides them with a customer experience like no other and unbeatable services to match.
Rely on Buckley Mechanical Services LLC for heating repair, HVAC services, and more for your property in Sharonville! Give us a call at 513-813-1945 to schedule your appointment in Sharonville with our local small company today. When you see and experience the results of our work, you'll be glad you chose to work with Buckley Mechanical Services LLC.
Choose to rely on a company that cares about your well-being as a local home or business owner in Sharonville. Take advantage of the wide variety of services we offer, including:
AC Maintenance
AC Repairs
Air Handlers
Boilers
Carbon Monoxide Detectors
Commercial HVAC Services
Heat Pump
Heating Maintenance
Heating Repair
HEPA Filtration
Humidifiers & Dehumidifiers
HVAC Packaged Units
Hybrid Heat Systems
Indoor Air Quality
Refrigeration
UV Lights
Water Heaters
Bring us out to your commercial or residential property in Sharonville for exceptional service coupled with an excellent customer experience! Give us a call at 513-813-1945 to schedule your appointment with us in Sharonville today!
The Most Trustworthy HVAC Company In Sharonville
We're the local, family-owned HVAC company that you can rely on to treat you like family! We work with your best interests in mind, working in accordance with your schedule without charging you overtime fees. We keep our premium services within your budget so that you can call on us at 513-813-1945 for HVAC services whenever you need our professional help.
With 20 years of combined industry experience, you know you can rely on our team of experts! Give us a call at 513-813-1945 to schedule your appointment with us in Sharonville today!
Effective Heating Repairs In Sharonville
We get heating repair services completed correctly and in a timely fashion so that you're not stuck in the cold! When you need quick and effective heating repair services, we're the company to call. Rely on our affordable and convenient heating repair services any time you need our help.
Before your system fails you on a cold day and you need a heating repair service, rely on us for heating maintenance appointments! We'll catch and fix issues before they can make your system shut down. Call 513-813-1945 to schedule your heating repair or maintenance appointment with us today!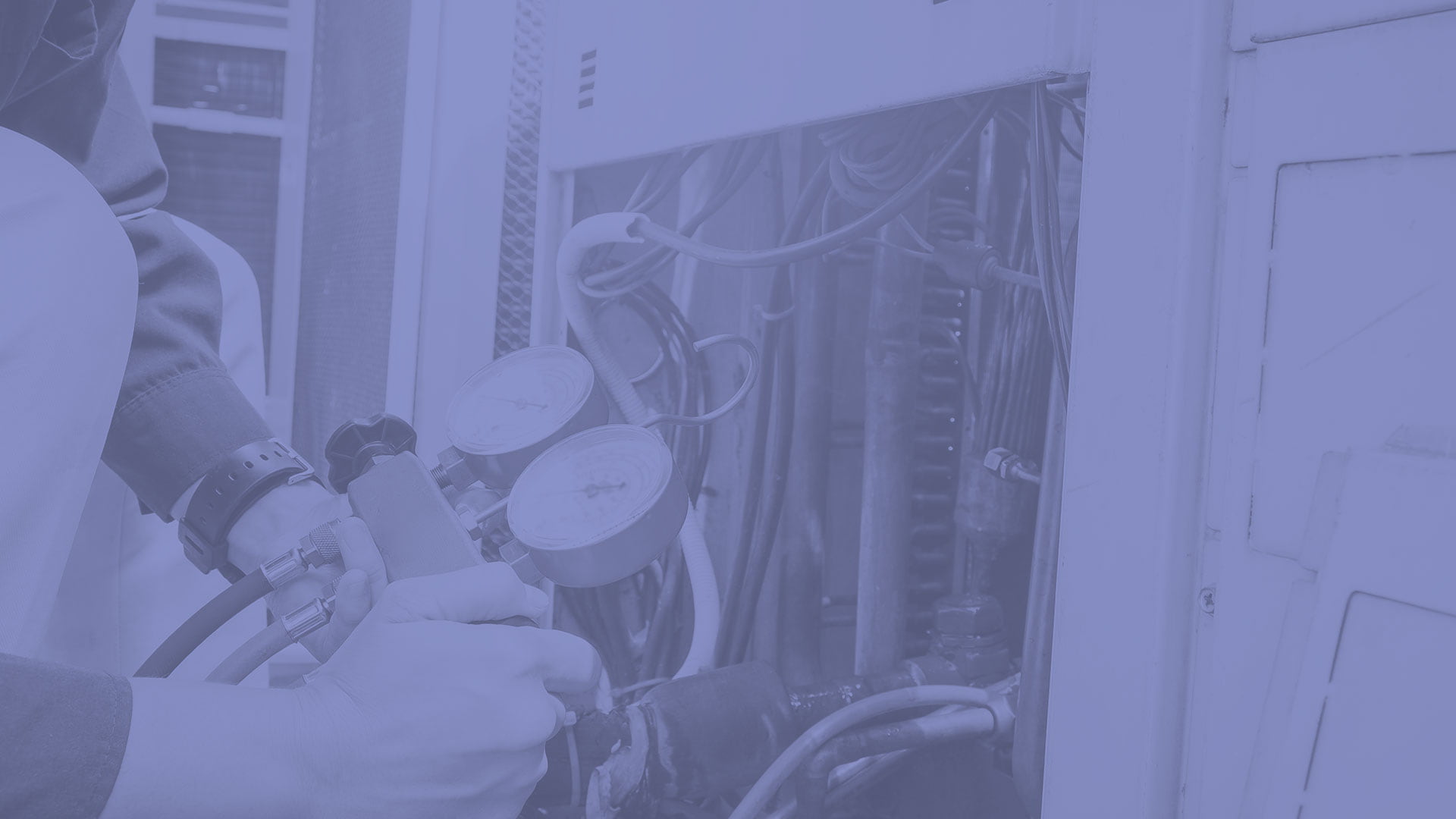 Too Cold?
Call Now For 24/7 Emergency Heating Repairs In Cincinnati & The Surrounding Areas!