Why HVAC Maintenance Is Important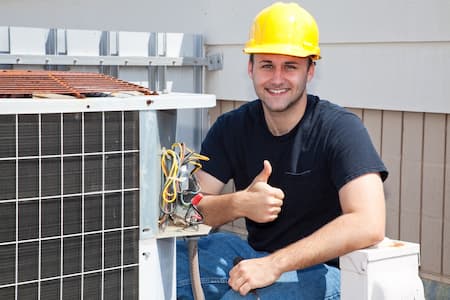 HVAC maintenance appointments set your property up for success! Let's look at the key components of HVAC maintenance and why they're important. Make sure to give Buckley Mechanical Services LLC a call to schedule your HVAC maintenance appointment with us at 513-813-1945 today!
Tune-Ups
HVAC systems can continue running properly without running at optimal capacity. Tune-ups during maintenance appointments ensure you're getting the most out of your system in the most energy-efficient way possible! This saves money on your energy bill and increases the lifespan of your HVAC system.
Having Your Ducts Cleaned
Having your ducts cleaned during a maintenance appointment ensures your air quality doesn't suffer from harmful substances like mold! We get rid of dust and debris so that the air circulating through your home or business building stays as fresh as possible.
Testing Indoor Air Quality
Recycled air needs to be high-quality so you can stay healthy! We test your indoor air quality, and if we find any issues, we have everything you need in order to make improvements. From humidifiers to UV lights, you can count on us for effective recommendations and the services that follow.
Prevent System Failure
The last thing that any property owner wants to deal with is an unexpected HVAC system shutdown. If it's incredibly hot or cold outside, you don't want to be left without heating or cooling. Maintenance appointments prevent system shutdowns by keeping your system in its best possible condition.
Also, the time will inevitably come when your HVAC system needs to be replaced. No system lasts forever! We'll be able to give you a heads-up so that you can replace your system with our professional help before your system lets you down on a particularly hot or cold time of year.
HVAC Maintenance Is Important!
So, before you need unexpected heating repair services, rely on us for regular HVAC maintenance appointments! That way, you'll have peace of mind in knowing that your system is set for any hot or cold season, and your indoor air quality is healthy and clean. We're here to help with any heating repair services you need, but we're here to help you avoid the need for them as well!
Give us a call to schedule your routine HVAC maintenance appointment with our local experts today! With our affordably priced and conveniently scheduled HVAC maintenance appointments, there's no reason to rely on any other company for your property's HVAC service needs.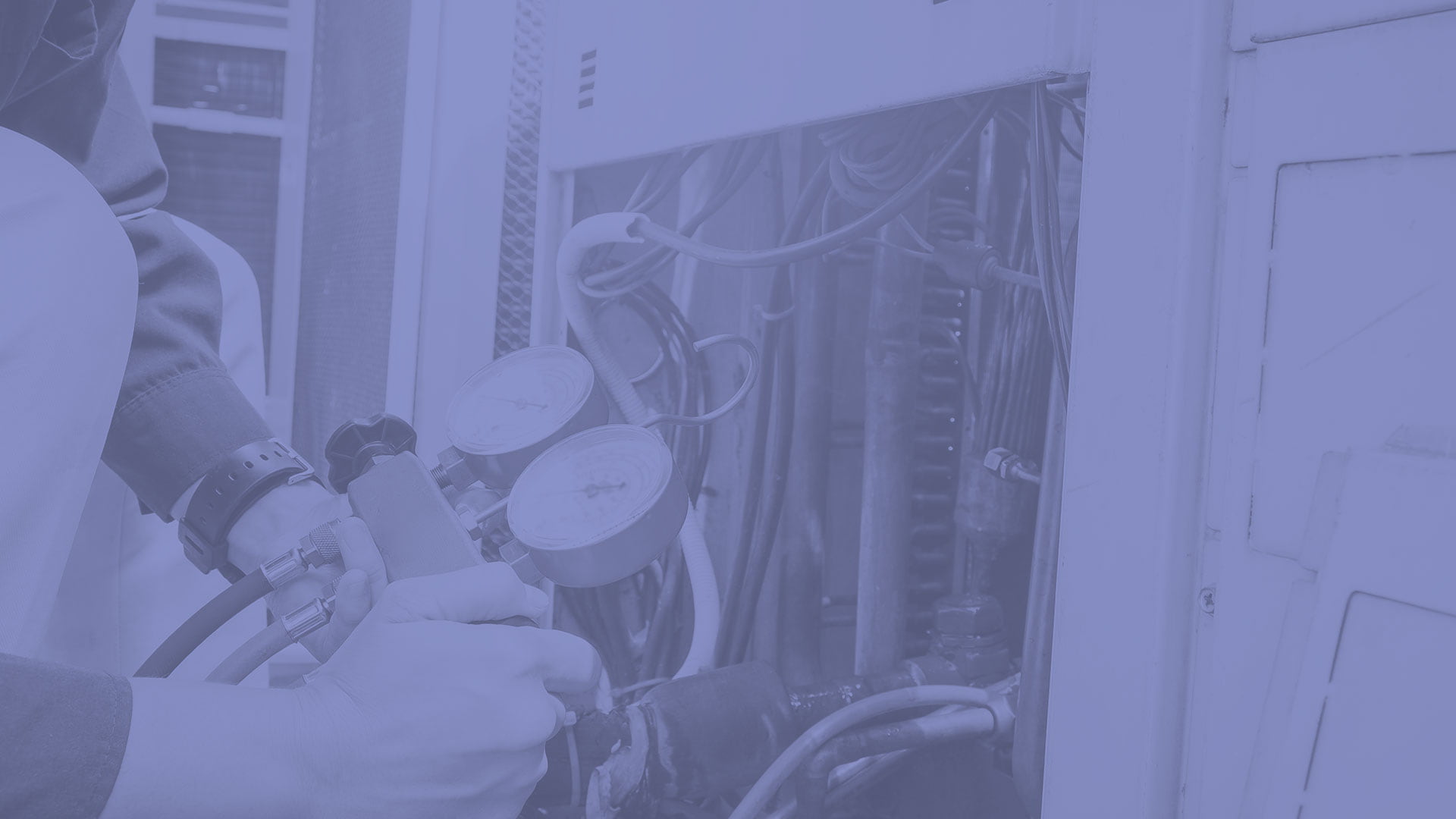 Too Cold?
Call Now For 24/7 Emergency Heating Repairs In Cincinnati & The Surrounding Areas!