Superior Heating Repair Company Serving Hamilton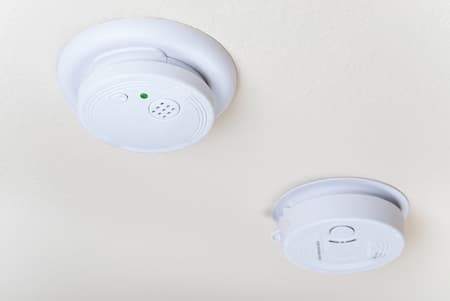 When you need a heating repair company that you can depend on in Hamilton, you need help from our team of local experts here at Buckley Mechanical Services LLC! We get the job done right every time, providing exceptional heating repair and HVAC services for local property owners in Hamilton. You can trust our team of experienced professionals to ensure your property's important assets are operating optimally.
Bring us out to your home or business property in Hamilton for heating repair, HVAC services, and more! Give us a call at 513-813-1945 to schedule your appointment with our local, family-owned company today. We treat every customer like family, providing you with a customer experience that's only matched by our high-quality caliber of work.
Get the exceptional results you're looking for by working with a company that cares. We work hard to meet your specifications and exceed your expectations at every appointment. Leave the work to us for your Hamilton property's essential heating and cooling repair and maintenance needs, and you'll be set up for success every season!
Take advantage of the wide variety of services we offer in Hamilton:
AC Maintenance
AC Repairs
Air Handlers
Boilers
Carbon Monoxide Detectors
Commercial HVAC Services
Heat Pump
Heating Maintenance
Heating Repair
HEPA Filtration
Humidifiers & Dehumidifiers
HVAC Packaged Units
Hybrid Heat Systems
Indoor Air Quality
Refrigeration
UV Lights
Water Heaters
Bring us out to your commercial or residential property in Hamilton for exceptional service coupled with an excellent customer experience! Give us a call at 513-813-1945 to schedule your appointment with us in Hamilton today!
The Most Reliable HVAC Company For Hamilton
If you're looking for an HVAC contractor that works with your best interests in mind, you've come to the right place! We keep our services affordably priced and schedule your appointments conveniently without ever charging you overtime fees for weekend services. We're the family-owned, local company you can count on any time your property needs HVAC services!
Rely on us and our 20 years of combined industry experience to get the job done right every time. We're only a call away at 513-813-1945!
Exceptional Heating Repairs In Hamilton
You need heating repair services that are quick, convenient, and affordable, so that's what Buckley Mechanical Services LLC is here to provide! You can count on us to get the job done right in a timely manner so that you're not left stuck in the cold. We'll have your property warm and comfortable again in no time with heating repair services that go above and beyond the norm.
In order to avoid calling for heating repair services when your system fails unexpectedly, rely on us for regular heating maintenance services. We'll make sure your system doesn't stop working on a cold night by keeping it in its best possible condition. Call 513-813-1945 to schedule your heating repair or maintenance appointment with us today!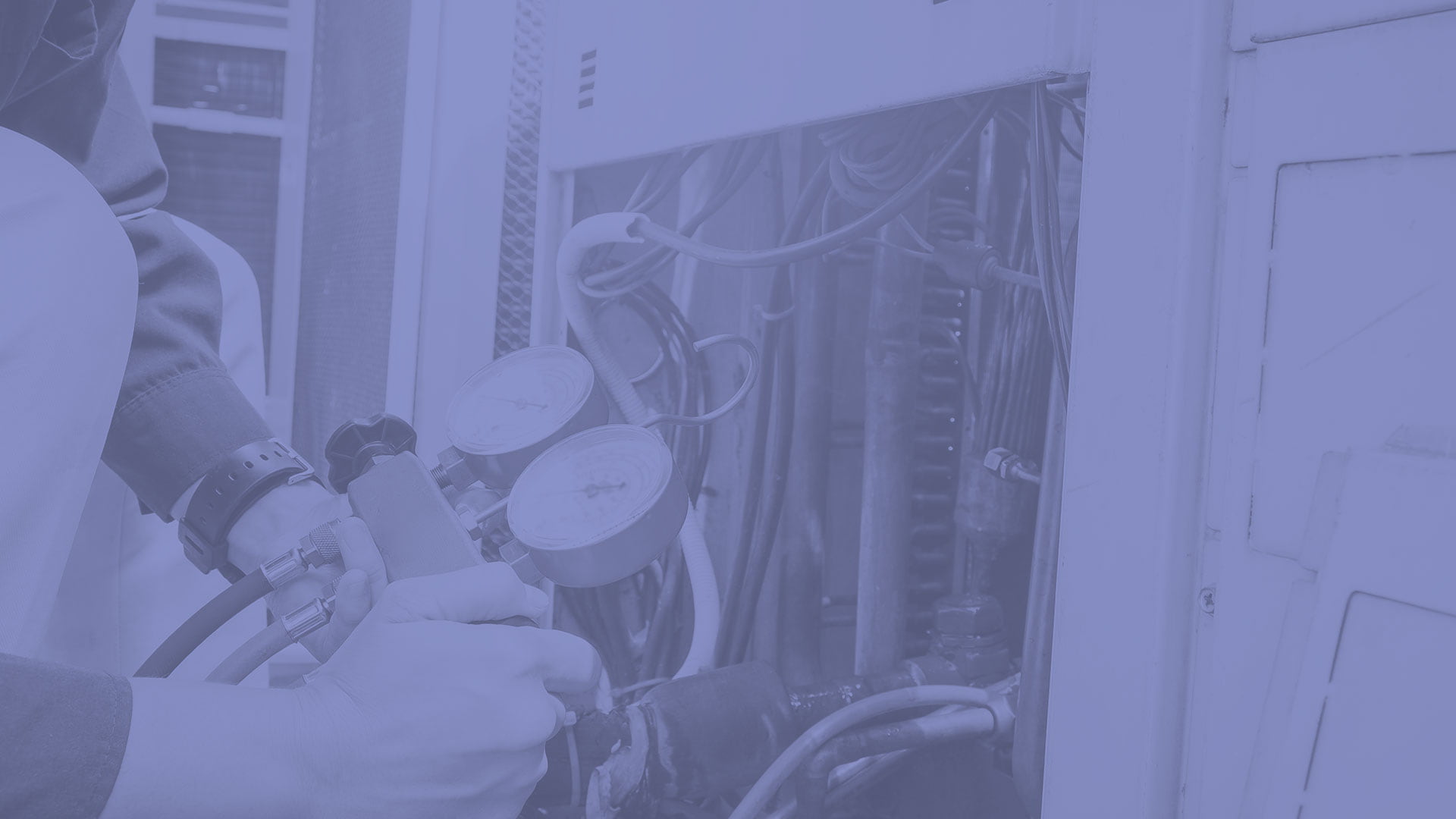 Too Cold?
Call Now For 24/7 Emergency Heating Repairs In Cincinnati & The Surrounding Areas!