Dual Fuel System Upgrade in Cincinnati, OH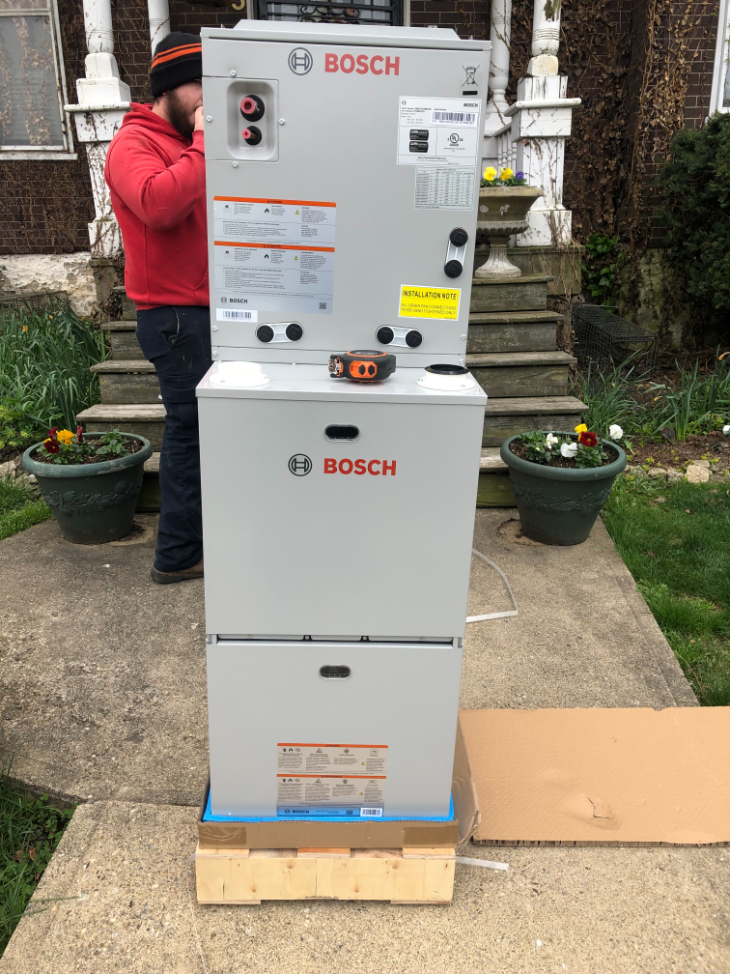 Full system upgrade in Cincinnati. Replace a 30 year old system with a 96% 2 stage gas furnace and 20 SEER heat pump. This system qualified for $2000.00 tax credit.
Gallery
Products Used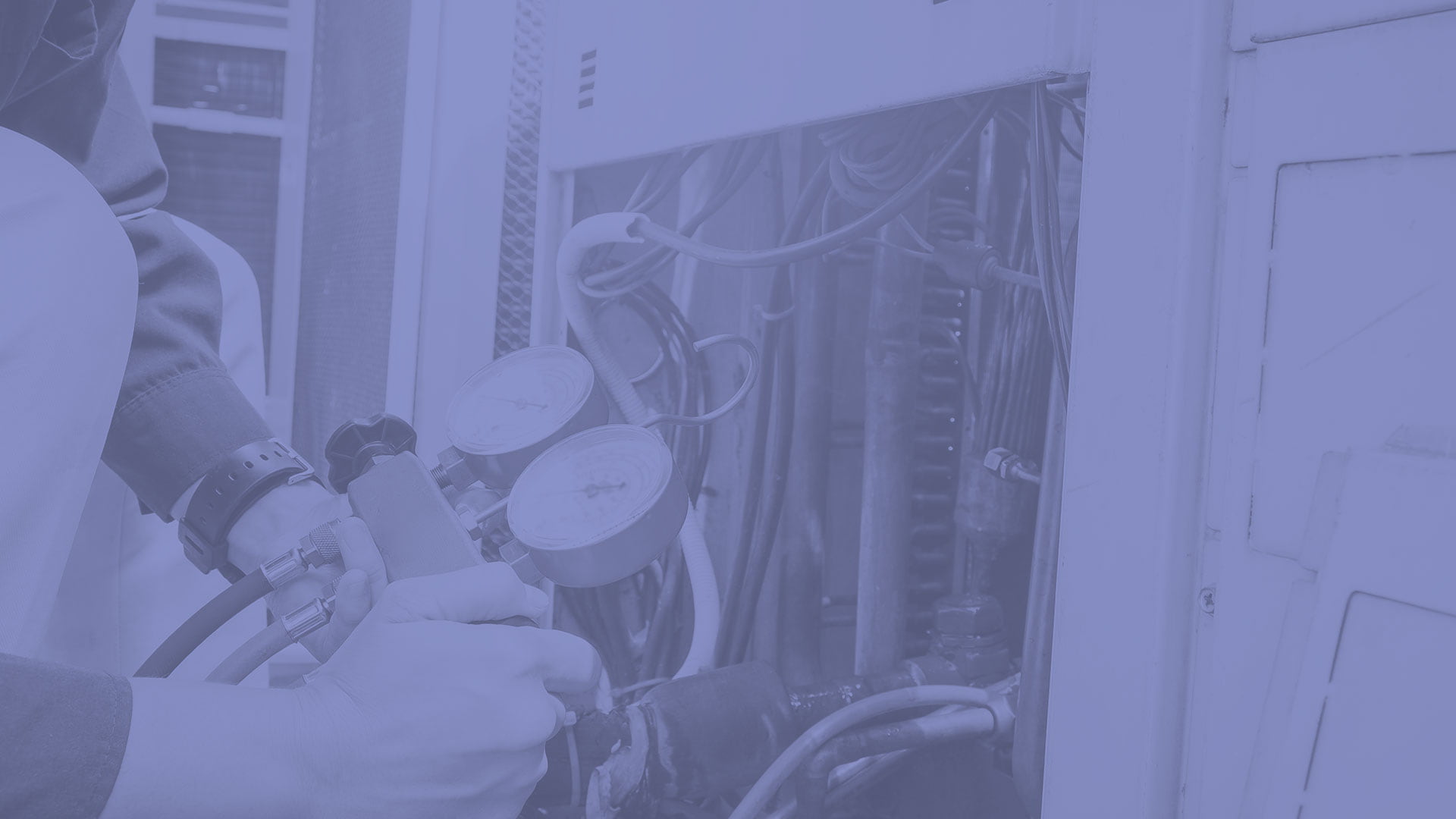 Too Cold?
Call Now For 24/7 Emergency Heating Repairs In Cincinnati & The Surrounding Areas!